Guides
Last updated: November 2023
Mattress guides
Mattress size guide
To ensure you get the right bed, we've put together a handy guide to show how big each bed size is, and which is best for you.
How to care for your mattress
Mattress maintenance plays an important role in extending the life of your mattress, as well as ensuring you get optimum comfort while sleeping.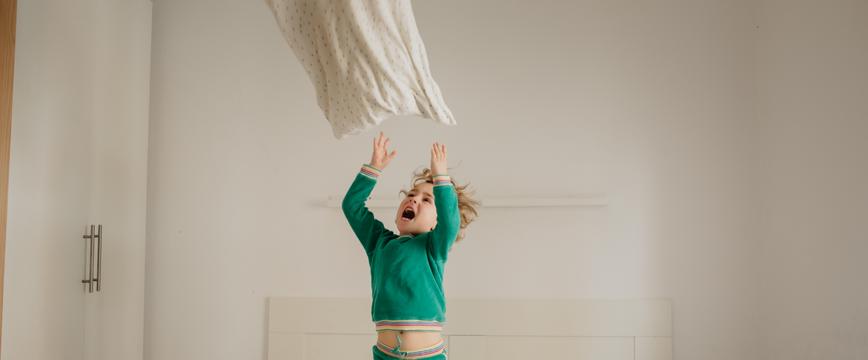 Replace every eight years
Did you know we recommend you replace your mattress every eight years to get the best and most hygienic night's sleep?
Find out more

Bed guides
How to choose a new bed
From divan bed bases to adjustable, leather to metal, let's explore the many different kinds of bed frames available.
Assembly guides
Browse our full library of assembly guides categorised by product type and brand, plus handy videos to help you along the way.