The Duvet Buying Guide
Last updated: June 2023
Tog ratings explained
One of the most important considerations for buying a duvet is the tog rating. However, many people don't know what the tog rating is and so don't know which they need.
So, let's go through just what a tog is.
What is Tog?
A tog is a rating that states the degree to which the duvet retains heat. It's essentially a measure of how warm it will keep you during the night.
Duvet tog ratings range from tog 1 to tog 15. The higher the tog, the better the heat retention, meaning you'll be a lot warmer if you opt for a higher rating. The most common tog found in Europe is tog 10.5 and this kind of duvet is often used all year round. However, others will switch out their tog depending on a range of other factors, such as season, bed sizes, and the age of the person using the bed.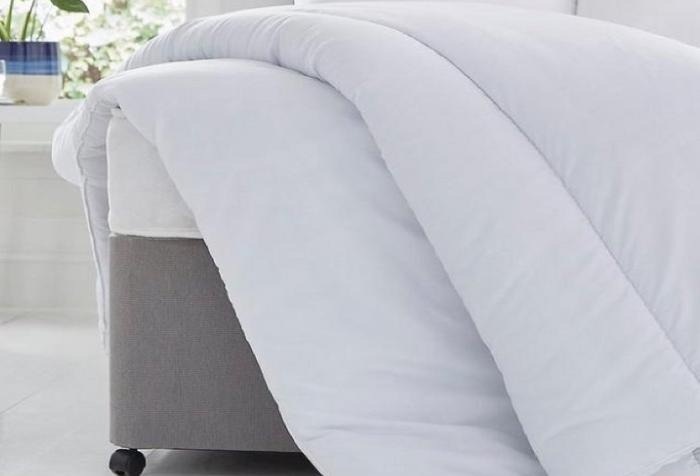 | Season | Recommended tog |
| --- | --- |
| Summer | 1 - 4.5 |
| Spring/Autumn | 7 - 10.5 |
| Winter | 12 - 15 |
| All Seasons | 10.5 |
Duvet tog ratings explained
There are a variety of duvet tog sizes available, all providing a different level of warmth, which can make them more suitable for different seasons. Here's what togs are good for each season:
1-4.5 tog - Excellent for wamer days, particularly in the summer
7-10.5 tog - Best for those middle seasons, such as autumn and spring
12-15 tog - Suitable for colder winter nights
10.5 tog - A good all-season duvet if you want some flexibility
If you're sensitive to heat or cold, you may need more than one duvet and switch at different times of the year. If you're less sensitive and just want one duvet, a 10.5 tog duvet is considered a good all-rounder that can be used throughout the year.
Duvet tog sizes for different ages
The tog rating you choose is also slightly dependent on the age of the person sleeping in the bed. If an adult is using the duvet, the tog rating will be more the result of personal choice, whereas, for children, the options are less subjective.
Younger children require low tog ratings. As young children tend to be smaller, they can easily become overwhelmed with the size of a thick duvet, resulting in overheating. If you're buying for a child, aim for a tog rating lower than 10.5.
For toddlers and babies, get a tog rating of 4. Very young children have trouble regulating their own body temperature so it can be dangerous to have them sleeping in a duvet with a high tog rating. Also, as children of this age will be sleeping in a cot, the bed will naturally retain more heat because of its small size, requiring less heat to be retained in the duvet.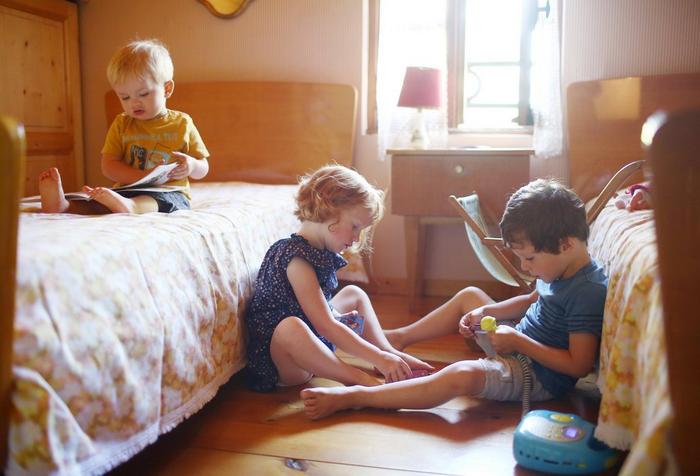 Duvet fillings
When it comes to duvet fillings, you have the choice of going for a natural or synthetic material. The different materials have different benefits, so the best duvet filling for you depends on your needs.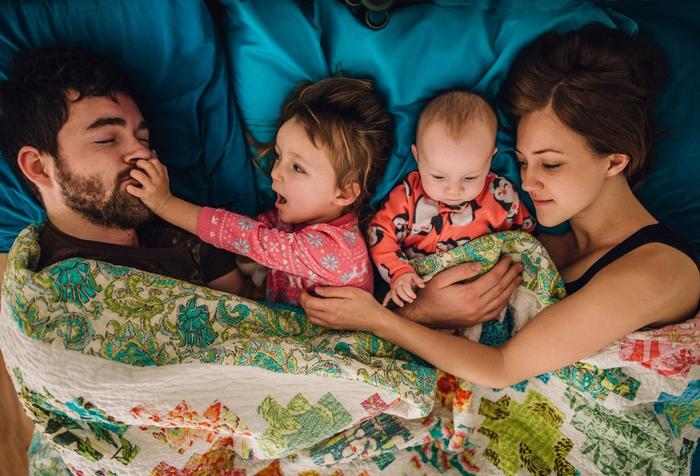 Which duvet size should I get?
Generally, it's best to get a duvet in the size that matches the size of your bed. However, personal preference comes into play here. Some people like to have plenty of extra duvet to wrap up in, or for ensuring each person in the bed has enough to stay warm, in which case opt for the size up from your bed. Other couples may find it beneficial to actually have separate duvets. This can really help if you like to sleep at different temperatures or often find yourself fighting over the covers. In this case, you may want to go a duvet size down from the size of your bed, but have two of them. If you've never thought about this before, take a look at why couples sleep better with separate bedding.
Choosing the best duvet
It's important to think about your personal preferences when choosing a duvet, not just your budget. Getting the best duvet will result in a good night's sleep night after night. So when deciding which duvet is best for you, consider:
Tog rating - the tog rating represents how well a duvet retains heat. You may want certain tog ratings for different times of the year, meaning you'll need more than one duvet. Or you may want to go for an all-season duvet, and maybe just throw an extra blanket on the top in cold weather. Also remember that children need lower tog ratings than adults
Duvet material - duvet fillings can also affect the warmth of the duvet, as well as how the duvet feels. If you have allergies, a synthetic material is a better option than natural, but natural materials tend to be more durable than synthetic ones.
Size of the duvet - choose the size of the duvet based on the size of the bed, but don't be afraid to go up or down a size if this suits your preferences.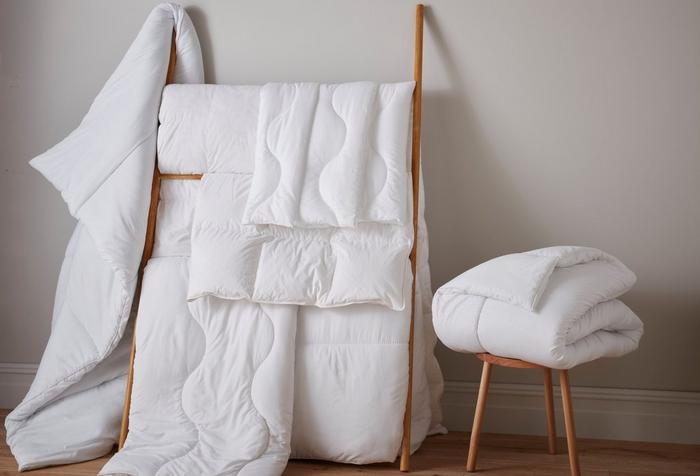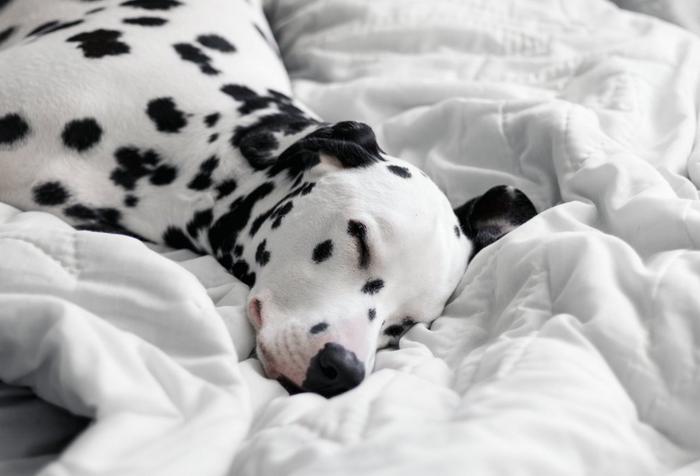 Caring for your duvet
When you take care of your duvet it'll help you get a great sleep night after night. We recommend that you wash your duvet every 6-12 months. Always check the care label on the duvet for clarity on washing temperatures and whether it can be tumble dried. Due to the size of some of our duvets, it may be easier to wash these at your local laundrette. Their large capacity washing and drying machines will easily take care of your duvet. To avoid the filling clumping together or being ruined, make sure your duvet is completely dry before using it again.
What to do with old duvets
If you're looking for a new duvet to replace an old one, don't just throw away your old one. There are a few ways you can prevent your old duvet from simply going to landfill:
Put old duvets in a clothes recycling bin, usually found at supermarkets. This will ensure your duvet goes to charity
Give your old duvet to the Salvation Army who will give these to homeless individuals
Donate your old duvet to an animal shelter