Dreams and Sustainability
At Dreams we want to be a force for good and do right by our colleagues, the communities we touch and the planet. We've made some progress but know there is more we can do - and we are committed to doing just that.
In 2022, we signed up to the British Retail Consortium (BRC) Climate Action Roadmap which means we are committed to working collaboratively with our partners to deliver a net zero ambition for the retail industry by 2040.
Here are some of the things we are currently doing whilst we remain focussed and work hard with our partners to go further on circularity, climate positivity and supporting our colleagues and communities.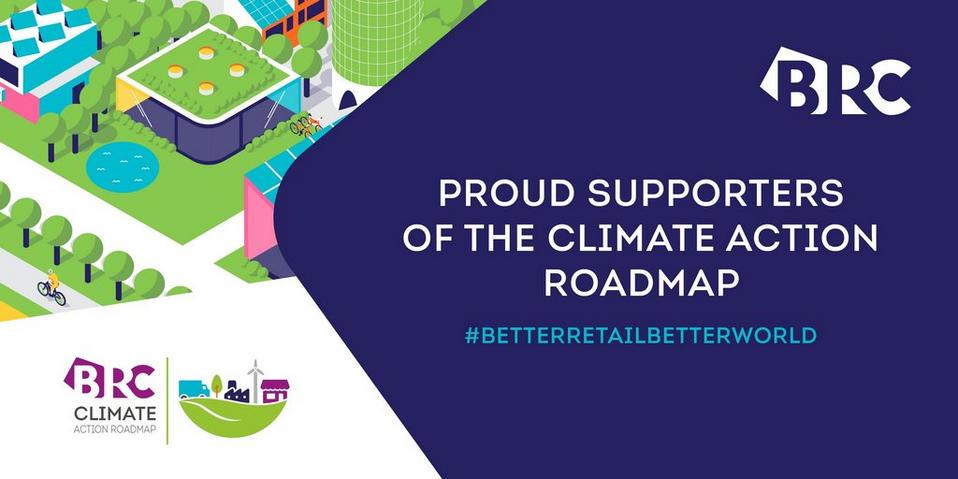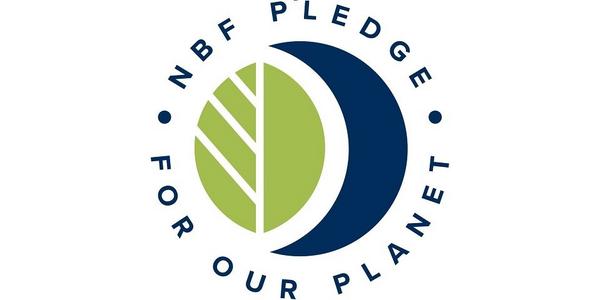 As a member of the National Bed Federation (NBF), in 2023 we signed up to the bed industry's "Pledge for Our Planet" which means as a UK manufacturer we will demonstrate our commitment to becoming a more sustainable business; reduce our global warming impact; reduce our waste; reduce our products' impact on the environment and take responsibility for our action.
1.5m bed items recycled - and counting
We actively promote our recycling service to customers so they can responsibly dispose of their old mattress when their new one arrives. 1 in 5 of our customers currently do this.
Over 1.5 million items, including bed bases and frames, have been recycled since our customer take back program started in 2014. In 2023 alone, we helped customers to recycle 116,483 mattresses.
The springs, once separated from the mattress, are sent to be melted down into new light iron. The mattress is shredded and the mixed shredded fibre is turned into fuel pellets for energy and cement production.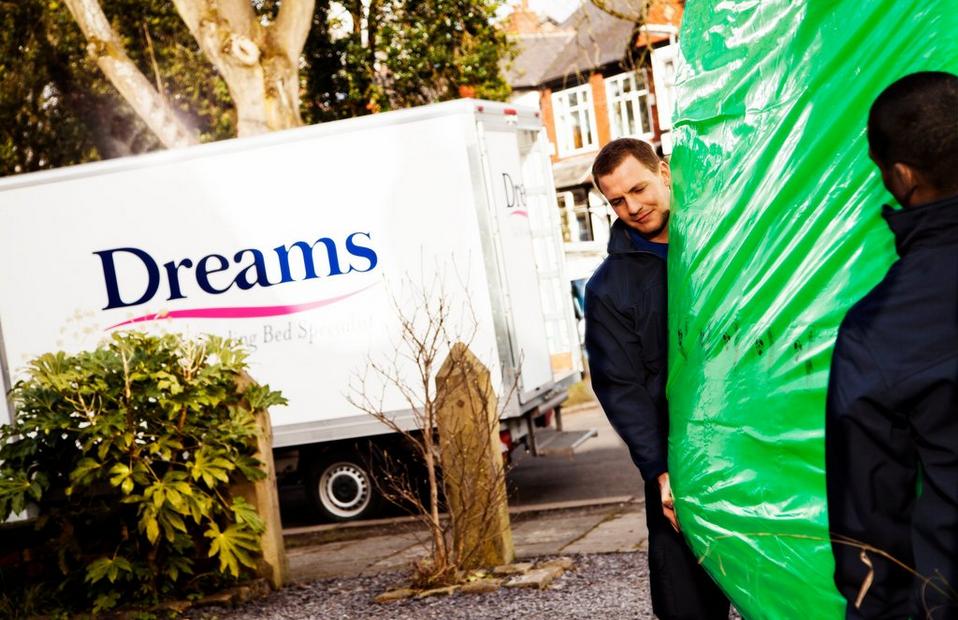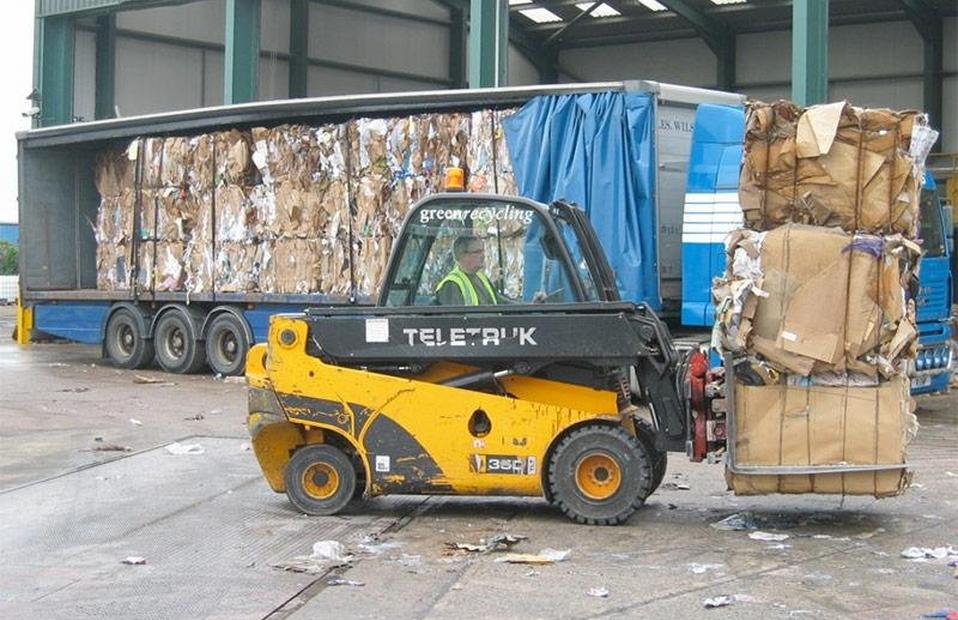 None of our waste goes to landfill
All of our waste, across all our sites, is tracked, collected and reported by our recycling and waste management partner, Circom.
Of all the waste Circom collected from us in 2023, 45% went to energy recovery and 55% was recycled.
This year we've increased the circularity of plastic packaging where 83% of all internal plastic packaging and plastic packaging collected from customers is recycled.
Recycling foam and mattress covers is a difficult task. Currently there is no commercial process to turn foam into something reusable and because mattress covers are made from mixed materials, it tends to be shredded and used for waste derived energy.
Nonetheless, we are continuing to work with Circom towards our ambition that 100% of the waste that can be recycled, is recycled.
Reduction in mileage and efficient route planning
Our vehicles cover 4.5 million miles a year, delivering to customers' homes and transporting our product around the UK. Our route planning tool, helps us optimise our delivery schedules, reduces the number of miles we travel and increase the number of customer drops per van. Combined with our in-cab tracking, we measure how safe and efficient our drivers are, this results in more efficient route planning, a reduction in transport miles and any unnecessary vehicle mileage.
In 2022 we opened a new distribution hub in Willenhall, West Midlands. The central location will have a significant impact on the area we need to cover and will lead to a reduction in our mileage by 150,000 year on year.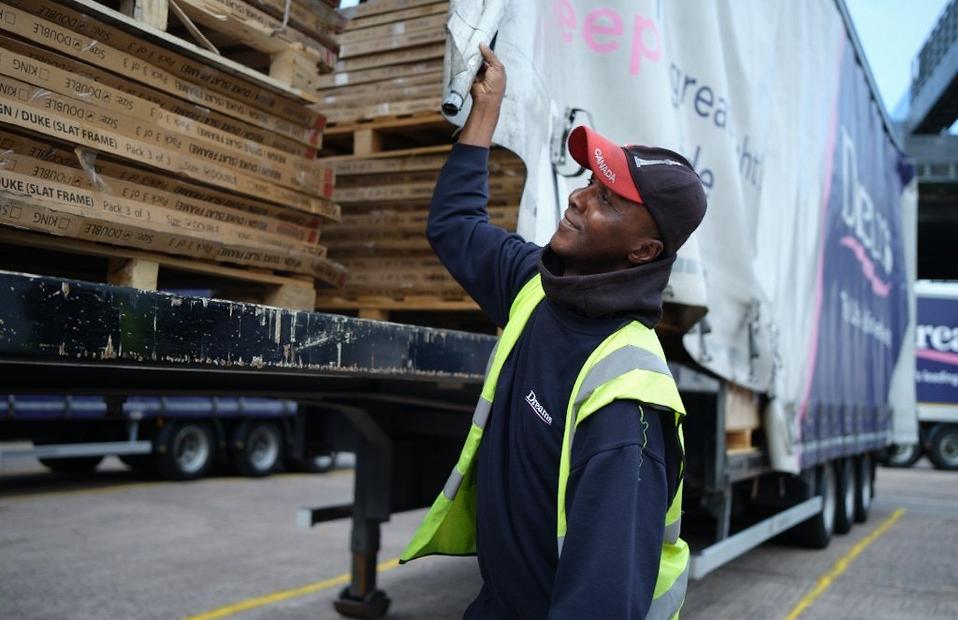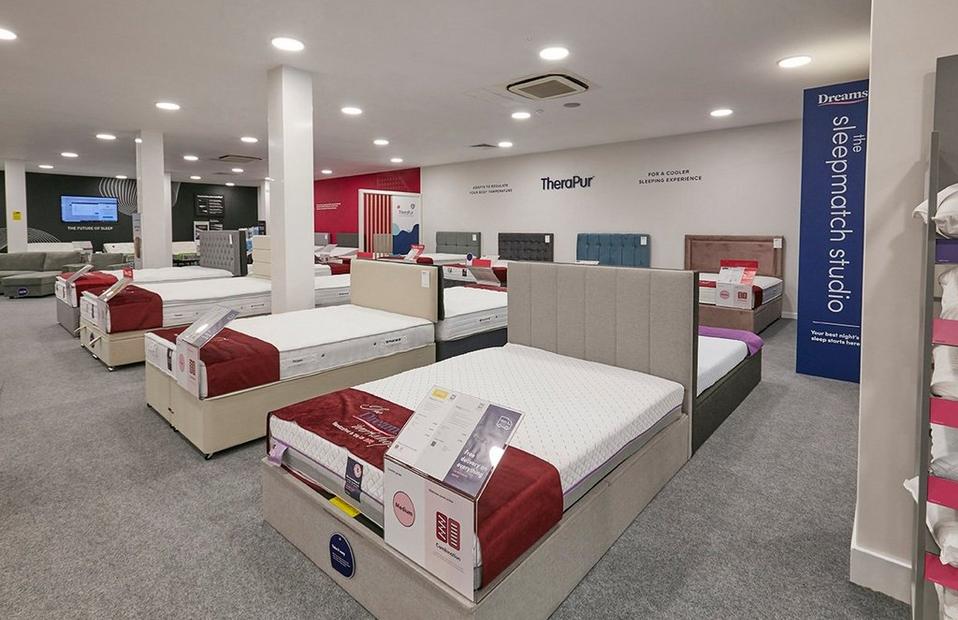 Improving our energy efficiency
We continue to roll out low energy lighting across our stores and offices.
Since 2015, we have replaced 96% of all lighting across our sites with low energy LED bulbs that are around 50% more efficient. This helped us to reduce waste too, with the average LED bulb lifecycle being up to 5 times longer than other bulbs.
100% renewable electricity across 100% of our sites
Through our partnership with SSE Green Electricity, we have worked hard to minimise our impact on the environment with a continued focus on energy efficiency. Since June 2021, 100% of the energy used across all of our 208 stores and 12 sites is from renewable electricity.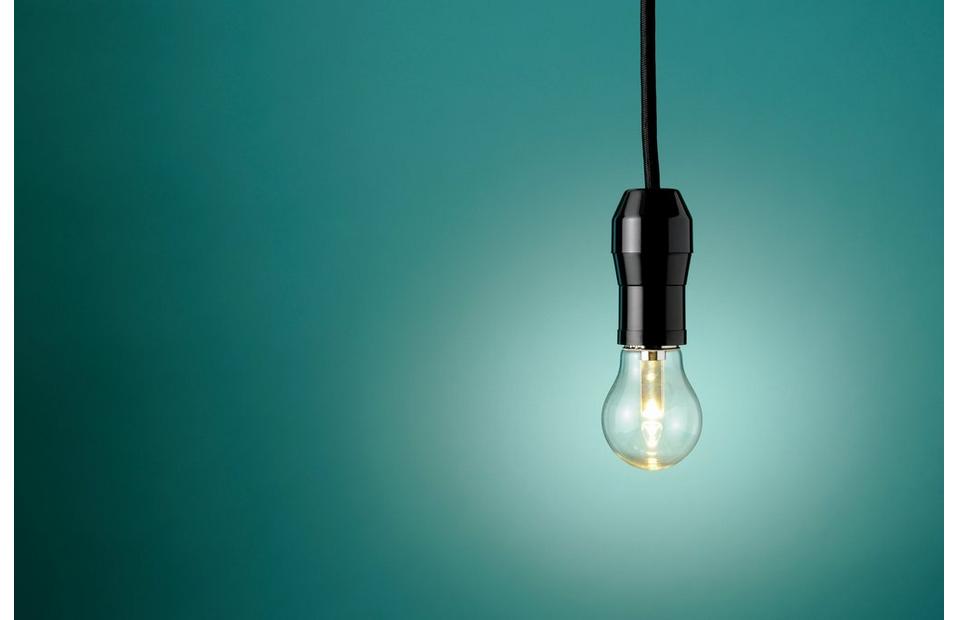 Electric vehicles
Over the past 12 months our company car fleet has moved from 66% hybrid/electric to 81%.
We have increased our Electrical Vehicle chargers to 54 and introduced faster 22kw chargers as standard and rapid chargers at Bedquarters (our head office) and our Willenhall distribution hub.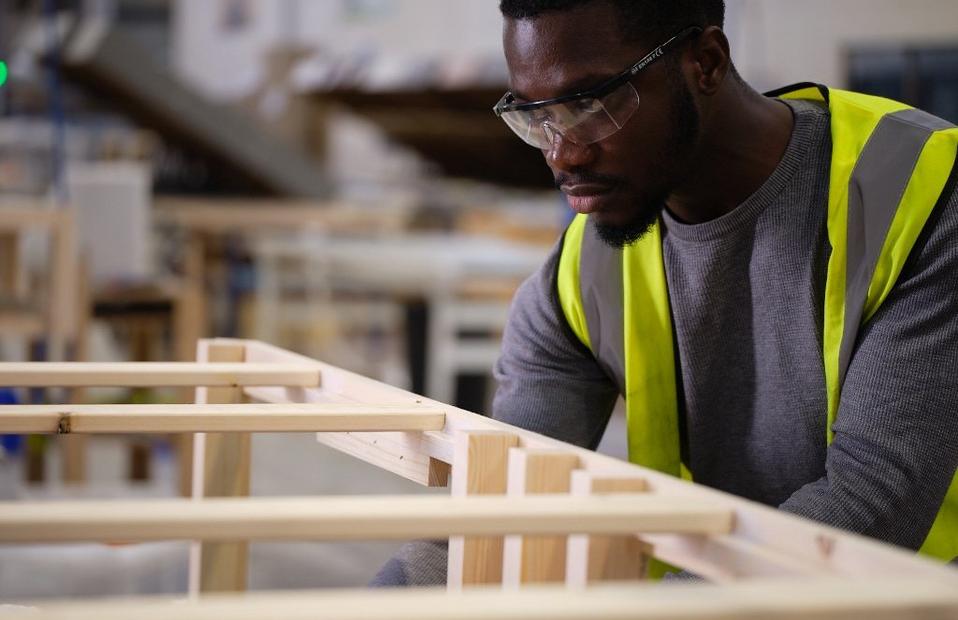 UK made
Dreams is the UK's most loved bed retailer and a proud British business that makes the significant majority of its products at the Dreams' Bed Factory in Oldbury, West Midlands.
Every year, Dreams manufacture 290,000 mattresses and over 200,000 divan bases and headboards, supporting the UK economy and local employment.
Making much of our range right here in the UK significantly reduces the mileage our products have to travel and in turn, the carbon footprint from delivery.
All our plastic at our dreams Bed Factory is 100% recyclable
In 2022, we switched all our plastic bag packaging to a material made from 54% renewable resources (a bio-based polymer made from sugar cane waste) and 30% recycled content. Not only is this sugar cane derived plastic 100% recyclable, but it also has a vastly reduced chemical content compared to standard 30% recycled content plastic. We don't just stop there. Once Dreams deliver the customer's items packaged in our sugar cane derived plastic bags, we take back the plastic packaging to be recycled again so it becomes yet another renewable plastic bag! Since the switch, Dreams Bed Factory uses over 171,000kgs of 100% recyclable plastic a year.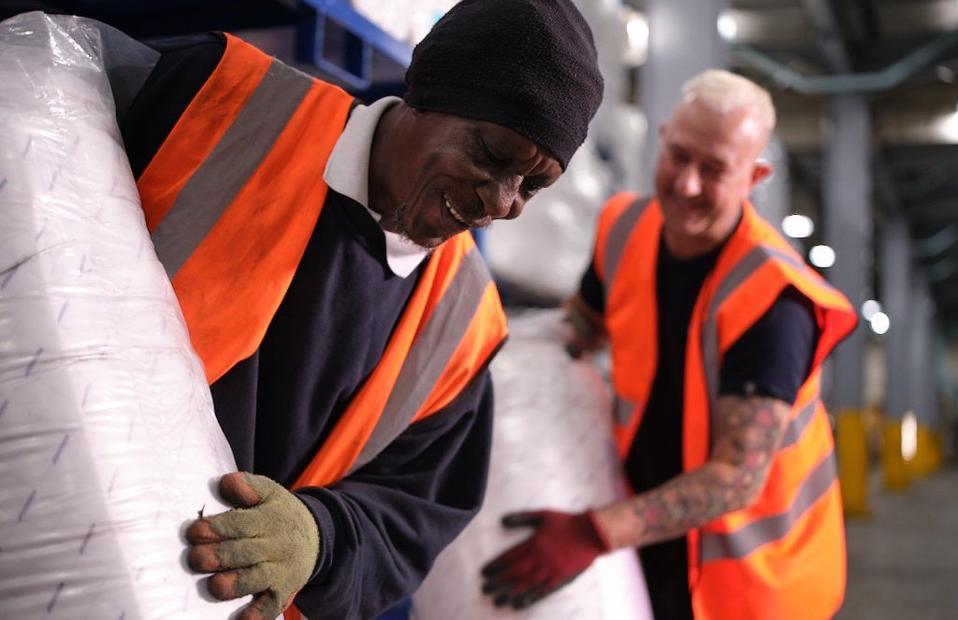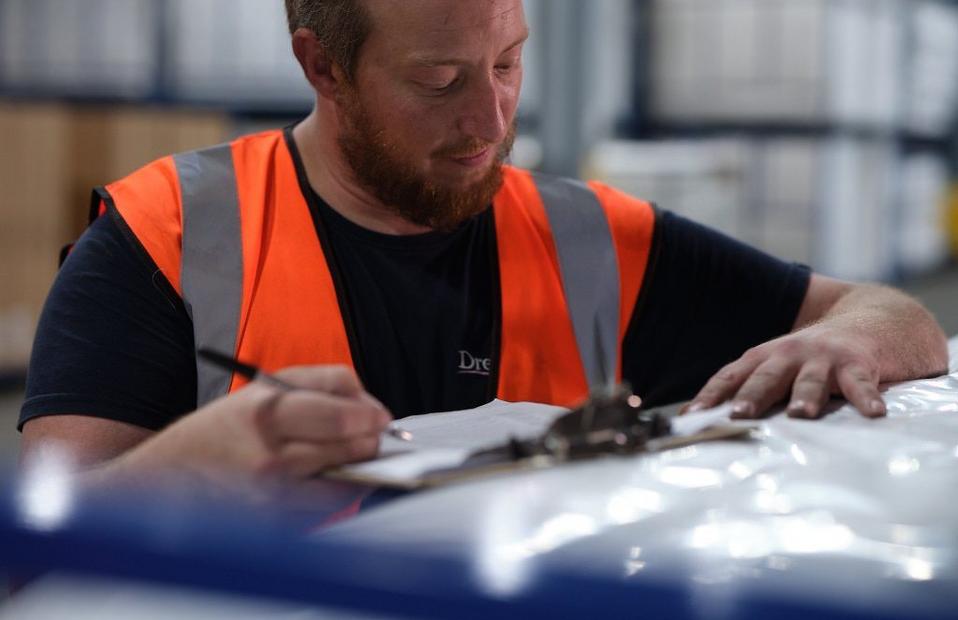 New life for refurbished beds
Over 198,000 items, including mattresses, divan bases, bedframes and headboards, have been restored to 'as good as new' condition since our refurbishment programme started in September 2013. In 2023 alone, 22,853 items avoided being unnecessarily disposed of by undergoing refurbishment for resell.
Refurbishment involves processing items that have been returned from customers because of minor marks, slight imperfections, or simply because the product didn't fit a customer's bedroom.
Before going on sale, each product for refurbishment is carefully examined by our quality control team. If a repair is needed, the team ensures this is completed to our high-quality standard. The product is then thoroughly cleaned, recertified for sale and released to our stores that offer Blue X Clearance and via Dreams' eBay site.
We are at the exploratory stage of circular recycling. This involves investigating how the different elements of our beds can be separated, individually recycled, and then reused in future product development.
Our people and communities
Looking after our colleagues
Through our partnership with the Retail Trust we offer all our colleagues access to emotional, mental and financial support, free of charge.
The trust provides mental health and well-being services and responsible financial guidance and tools. The Retail Trust can offer emergency non-repayable grants for colleagues facing hardship and time with wellbeing counsellors for colleagues and their children.
In May, for Mental Health Awareness Week, Dreams broke down barriers and stood in solidarity with the huge number of people whose lives are affected by their mental health through a range of colleague activities and events. They hosted a LIVE webinar with a mental health organisation, ran a LIVE Q&A interview with a UK industry charity, Retail Trust and hosted a session on the benefits of pilates and exercise as a tool to reduce anxiety. In addition, they launched new wellness training on their online training platform, Beducation and marked Dreams' very first gratitude day, with colleagues sharing what they are thankful for
In June, Dreams celebrated all LGBTQ+ colleagues and customers as part of Pride month. For the first time, Dreams supported Pride with a virtual parade giving colleagues the opportunity to share their own Pride stories and give kudos to the LGBTQ+ people they're proud of. This was followed by engagement and training on allyship.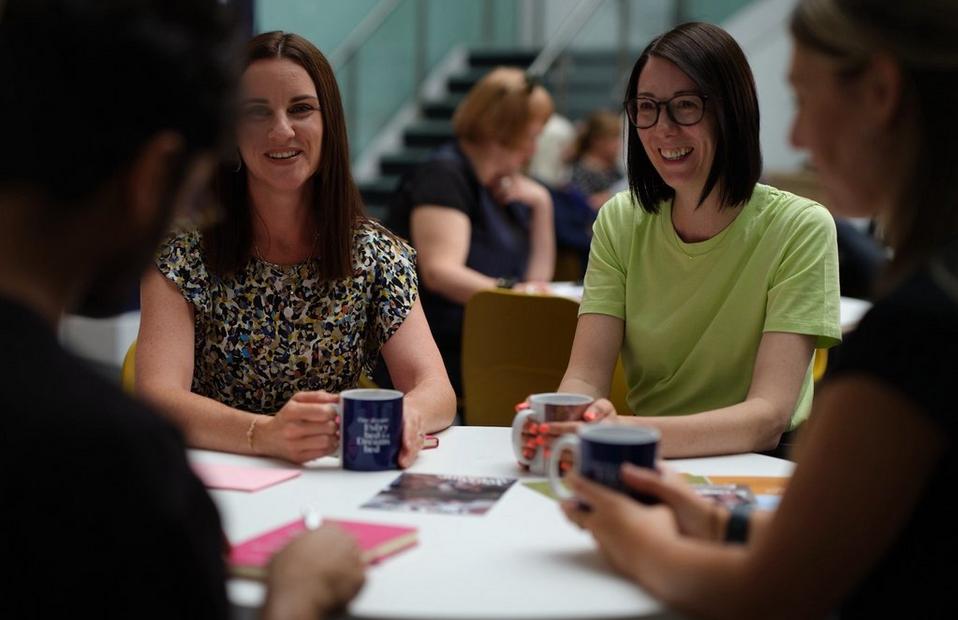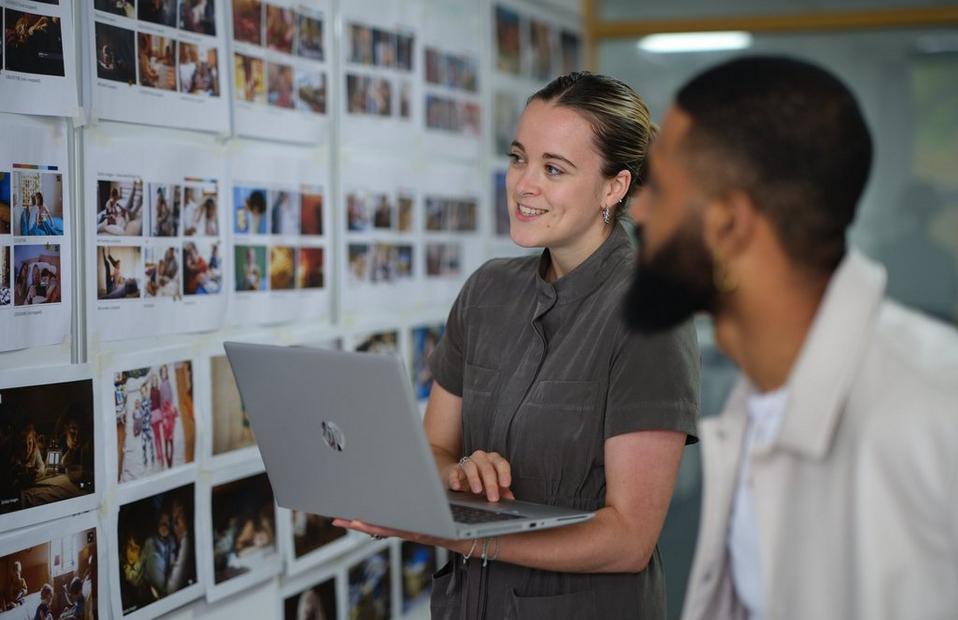 Becoming a diverse and inclusive team
Dreams are proud to champion a diverse workforce and our gender pay gap remains better than the national average. However, we continue to review our recruitment and reward strategy and efforts are being made to ensure we continue to develop more female talent in our organisation and in all business areas.
View our Gender Pay Gap Report 2022
Working with our supply partners to have greater impact
We choose suppliers that share our values and want to be a force for good. Through long-term relationships and a collaborative approach, we are in constant dialogue, sharing best practices and learnings on sustainability initiatives, and exploring where we can do better together.
We have a range of policies and procedures to make sure that our partners are upholding the standards our customers expect, and we expect of each other. This includes our Technical Supplier Manual that sets clear expectations and ways of working for the maintenance of product quality and safety; our Ethical Trading Audit (currently 100% compliance across suppliers) and our Animal Welfare Policy.
View our Modern Slavery and Human Trafficking policy
Giving back to our communities
Throughout 2023, Dreams supported Variety, the Children's Charity providing practical support that has positively impacted disabled and disadvantaged youngsters across the UK, allowing them to live their best lives and reach their full potential.
With the £60,000 we've raised with our partners so far this year; we will provide grants for specialist disability equipment and wheelchairs that are not available through statutory services, as well as pay for a minibus which will facilitate memorable days out.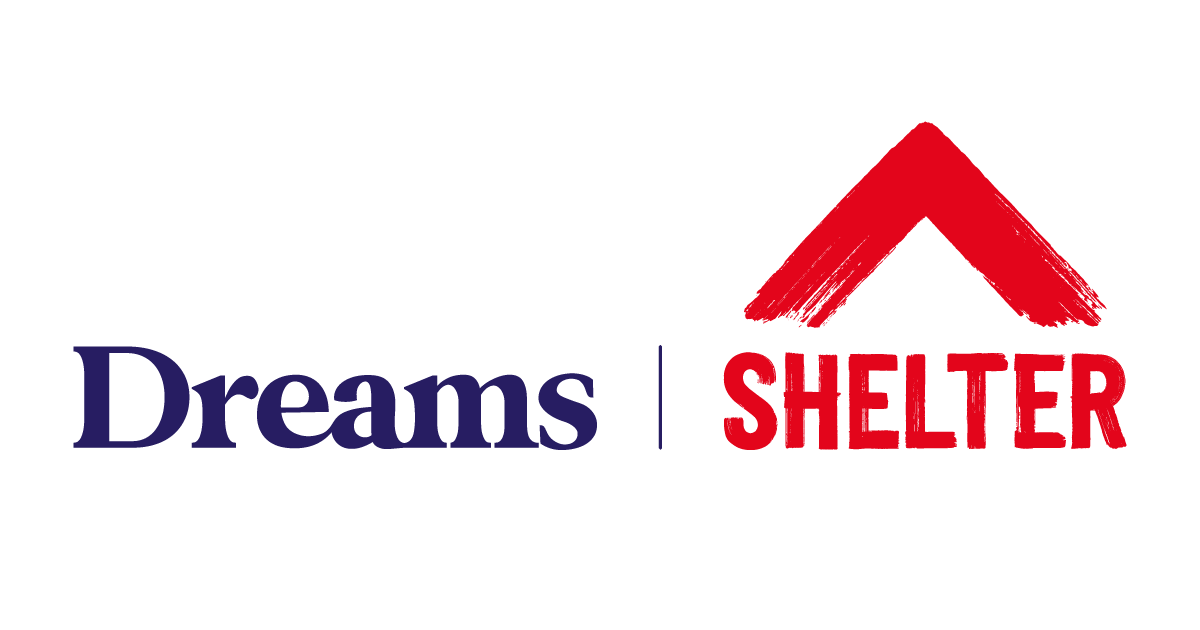 Helping make a safe night's sleep a reality
In February 2023, Dreams announced a 3-year corporate partnership with Shelter, the housing and homeless charity. Dreams and Shelter have a shared belief that having a safe home with a bed of your own is a fundamental human right. In our first year, we raised public awareness of the temporary accommodation emergency, by sharing a true heartwarming story of two young siblings experiencing homelessness supported by Shelter and donated over £100,000 through fundraising to help finance Shelter's vital services, including its emergency helpline. Find out more about our partnership here
Find out more about our people and planet focused initiatives and those of our parent company Tempur Sealy International
Any data quoted relating to 2023 is 12 months up to 30 Sept 2023