Having a home is a fundamental human right, but for some a proper home is nothing more than a dream. A family is made homeless every 16 minutes.
Your bed is your sanctuary. Where you can rest and escape to. But not everyone has that luxury. Right now, more than a third of children in temporary accommodation don't have their own bed.
That's why Dreams are sharing the heartwarming story of two young siblings supported by Shelter, the housing and homeless charity, in a brand-new children's bedtime story inspired by real events.
Pop into your local Dreams store to pick up a free copy* of 'A Place To Call Home' from Monday 6th November or listen here, and help us make a safe night's sleep a reality.
*Whilst stocks last. No purchase necessary
Want to get involved?
If you'd like to help raise vital funds and awareness and join a movement fighting to end the housing emergency in the UK, you too can donate to Shelter by simply clicking on the donate button.
©Shelter, the National Campaign for Homeless People Limited 2023. Company registered in England and Wales (1038133). Registered charity in England & Wales (263710) and Scotland (SC002327). VAT Number 626 5556 24. Registered address 88 Old Street, London, EC1V 9HU.
The invisible side of homelessness
The temporary accommodation emergency, often dubbed 'invisible homelessness', affects 95,000 households in England who currently living in temporary accommodation – most are families with children. This is temporary housing provided by the council after a person or household becomes homeless, while they try to find another settled home. It can include emergency hostels and B&B rooms, one room bedsits and cramped flats, where families are often forced to share beds.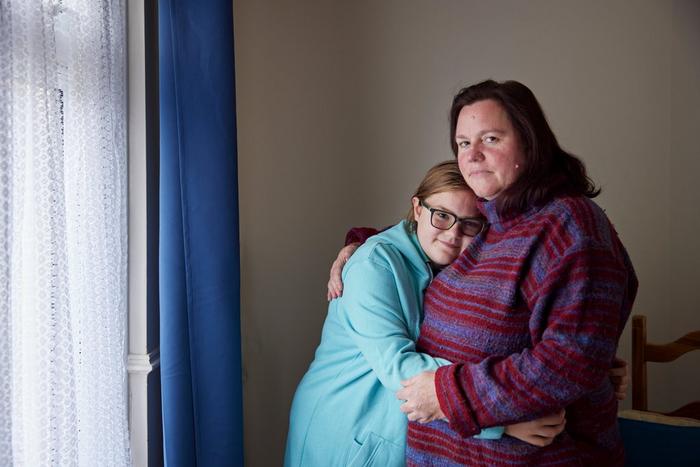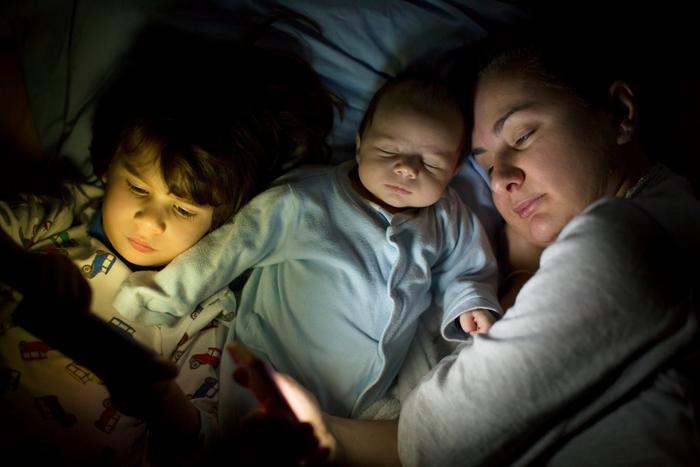 Why we chose to partner with Shelter
At Dreams, we know the importance of having a safe and secure home. It's somewhere to create memories with family and friends, to be our true selves, and to get a good night's sleep.
Fundraising and volunteering: Helping more people have a safe and secure place to sleep and live.
Over the course of our partnership, our aim is to inspire our colleagues, customers and communities to raise money to support Shelter's essential work. Our colleagues are being challenged to come up with creative ideas for fundraising initiatives – from dress up days to mass participation events and bake sales - to help fund the fight for home.
Check out our video of how much we've paid to Shelter in the first year of our partnership.
Shelter: Home is everything
Shelter exists to defend the right to a safe home and fight the devastating impact the housing emergency has on people and society. Because home is everything.

Discover more about Shelter in your area