What is a memory foam mattress?
Last updated: November 2023
What is memory foam and how does it work?
Memory foam has been around for many decades. It was first developed by NASA in the '70s to cushion and support astronauts during lift-off into outer space. Shortly after that, it was branded as TEMPUR®. Over the years, memory foam continued to develop, and after its introduction to the market in the '90s it became a popular choice for many bedrooms around the world.
Today, there are many mattress brands that use memory foam – it's been upgraded to make it more beneficial and comfortable. At Dreams, we have mattress brands such as Hyde & Sleep that offer memory foam designs.
Memory foam reacts to the heat of your body, shifting and moulding to embrace every curve and contour for personalised comfort. It's mainly made from polyurethane, often referred to as "viscoelastic". You can buy both memory foam mattresses and memory foam pillows to experience the full effects of this advanced material.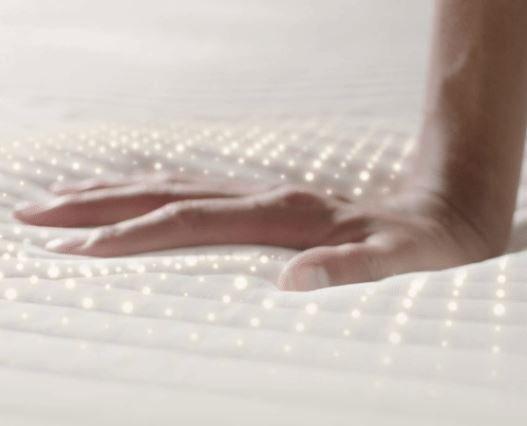 Do memory foam mattresses make you hot?
The dense structure of memory foam not only hinders dust mites but also airflow, too. This can result in making some people feel too warm. The spinal alignment and pressure relief from memory foam also increases blood circulation which raises your body temperature.
If you're worried about feeling too hot when considering buying a memory foam mattress, here are some simple measures you can take:
Benefits of memory foam
When you lie on a memory foam mattress, you'll feel a subtle sinking sensation, which a lot of people find very comforting. It essentially hugs your body and distributes your weight evenly across the surface. Pressure points are eased which means you're less likely to suffer from stiffness or aches and pains after waking up.
There are lots of pros for choosing a memory foam mattress including: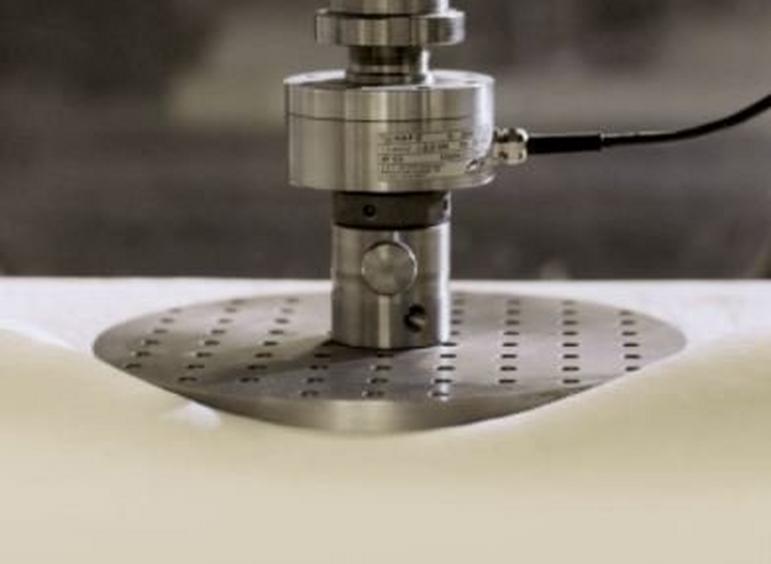 Reduce back and neck pain
The dense material encourages neutral spinal alignment while you sleep as it supports the contours of your body. This helps with discomfort and restlessness, which will send you into a deeper sleep and you will wake up with fewer aches and pains. Read here to find out more about how to help back pain while sleeping here.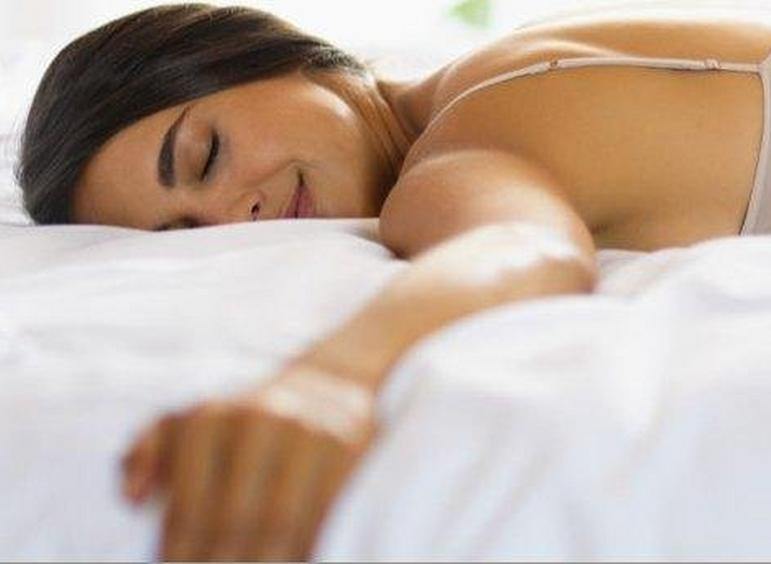 Unique sleeping experience
If you and/or your partner tend to move around a lot throughout the night, memory foam will adjust to accommodate and hug your position every time. This innovative material suits all types of sleepers: front, back or side.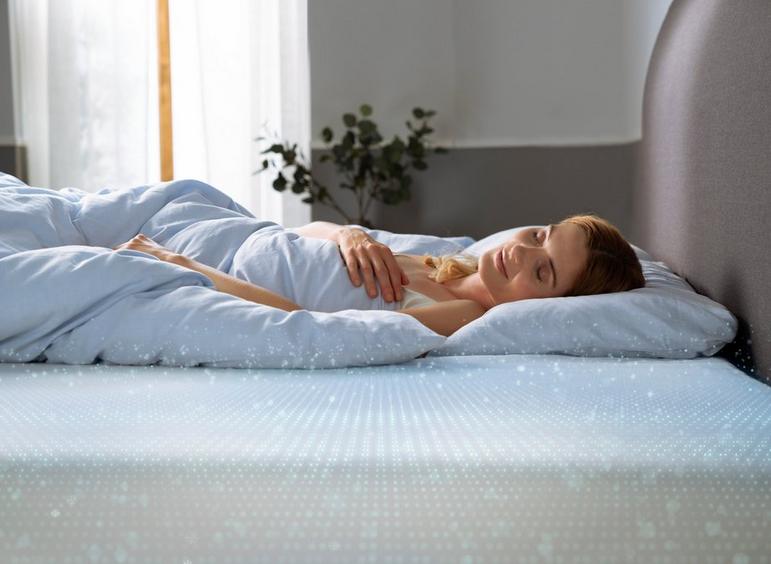 Insulating and cooling
These mattresses are known to retain body heat more than other types of mattresses so they're good for colder climes, however, if you're looking to keep cool, there are cooling options such as the CoolTouch range by TEMPUR®.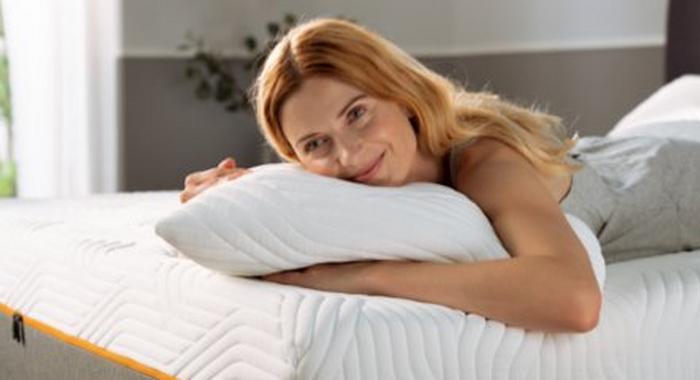 The pros of pillows
There are pros for memory foam pillows too. The enveloping foam helps to prevent neck pain by filling the gap between your neck and shoulders – no matter which way you move – and keeping your spine aligned. These pillows can also help in reducing snoring as they prop up your head and keep your airways open for easier breathing. To find out more about how to choose the best pillow, read our pillow buying guide.
Shop memory foam pillows
Disadvantages of memory foam mattresses
Memory foam has some great benefits, which can greatly improve your sleep quality but are there any downsides? Like any mattress material, memory foam might not be the right type for you. Next, we'll go over some common questions and worries about memory foam so you can make an informed choice.
Is memory foam safe?
The short answer is yes! There have been concerns in the media over memory foam potentially leaking unsafe chemicals, however, all our memory foam products at Dreams are CertiPUR® certified, meaning they're independently tested to ensure they contain no harmful chemicals.
Our memory foam mattresses are also hypoallergenic so they're a good choice for people who suffer with common allergies or asthma. The tight structure of the foam makes it difficult for dust mites to penetrate memory foam mattresses and many styles are treated with probiotic Purotex® to help keep bacteria and fungi at bay.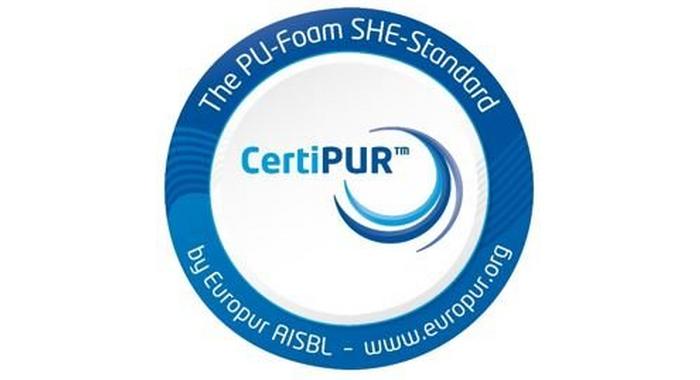 What is the difference between memory foam and pocket spring mattresses?
The main difference between these two popular mattresses is the filling. Memory foam mattresses are made from dense polyurethane foam held together with glue. Pocket sprung mattresses are made up of hundreds – or sometimes thousands – of individual coil springs. Each spring is wrapped in a 'pocket' of fabric to provide independent support. The springs are often tied, welded or glued together.
Pocket sprung mattresses are great if you're looking for firmer support whereas memory foam mattresses are good if you're after softer support. Both offer outstanding postural support and even weight distribution, but the feeling of comfort differs for every individual. For more help on how to decide what mattress to buy, read our guide to mattress types or we offer a quick and free Sleepmatch service in store.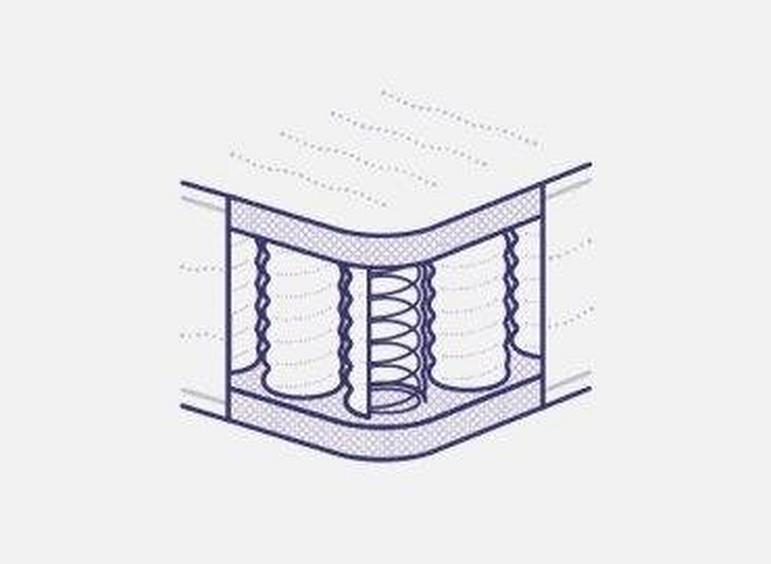 How long do memory foam mattresses last?
Providing that you take care of your mattress, such as rotating and/or turning it over as instructed; cleaning it regularly, and shielding it with a mattress topper or mattress protector; you'll be able to enjoy sleeping on your memory foam mattress for around eight years before you need a new one.
How to look after a memory foam mattress
Memory foam mattresses are to be kept dry, which needs to be taken into consideration when deciding if it's right for your lifestyle. Any accidental spillages are likely to cause deterioration of the inner layers, so we recommend a waterproof mattress protector to effectively shield it.
These mattresses are best suited to a solid bed base or one with slats that has narrow gaps – no more than 5cm. This is because the pliable nature of the foam could end up laying unevenly on top of wide-set slats.
Memory foam mattress care guide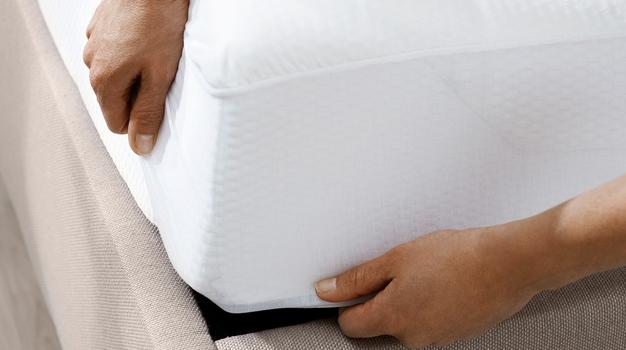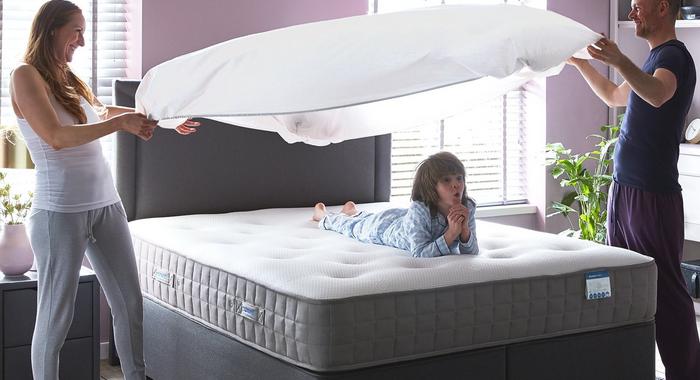 Do memory foam mattresses smell?
Some people notice a smell coming from their new memory foam mattress – it's something known as "off-gassing". It's the odour released when you first take a memory foam mattress out of its packaging and is often likened to the smell of a freshly painted room or a new car.
It's caused by air-tight packaging and compression which causes low levels of gas to build up. This gas is not dangerous or harmful, but as the smell can be a little off-putting, we recommend you disperse it by airing out the mattress before sleeping on it. Place it near an open window with no bedding on it and let it 'breathe' for anywhere from a few hours to overnight.