Sleepmatch - Find your perfect bed in 4 easy steps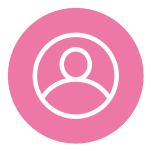 1. Create your profile
Answer a few simple questions about your sleep preferences.

2. Sleepmatch analysis
When you lie down on the Sleepmatch test bed for three minutes, Sleepmatch will utilise statistical measurements and over 1,000 scientific calculations to determine your correct level of postural support.

3. Mattress recommendations
Sleepmatch provides colour coded recommendations using the Dreams Comfort by Colour system. This ensures proper postural support and identifies every mattress that fits your profile.

4. Choose your mattress
Using Sleepmatch recommendations as a guide, lie down on each of the recommended mattresses and choose the one that provides your preferred level of comfort and pressure relief.
Let science determine the right bed for you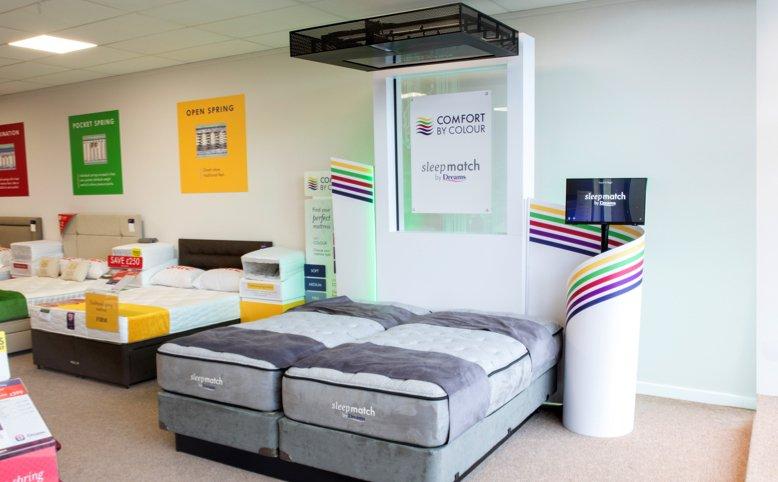 Why Sleepmatch?
Most people choose their mattress based on how they feel after a few minutes trying it out in a store. The fundamental problem with this is that when you're awake, your muscles aren't fully relaxed. And when you sleep, the muscles in your body relax completely, making proper support even more important for spinal alignment and pressure relief. If you're sleeping on the wrong mattress, poor postural support will result in morning aches and pains and can contribute to bigger health issues over time.
The right mattress should conform to and support your body. As your spinal column realigns, the muscles in your legs relax and your blood circulates properly. So instead of waking up sore and tired, you wake up stronger and healthier.
Frequently Asked Questions
Call our sales team
0800 6525090
(Select option #1)
Opening times: Mon-Sun (9am-10pm)
Call our customer services team
0800 6525090
(Select option #2)
Opening times: Mon-Sat (10am-5pm)