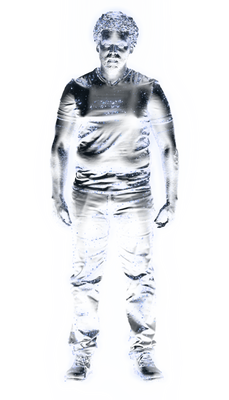 What is Sleepmatch?
Based on decades of research, our latest innovation, Sleepmatch, maps your body, making thousands of calculations and eighteen different measurements to find you your perfect mattress, no matter your size or shape. In other words, it's the science behind good sleep.
That's why we've introduced Sleepmatch into every single one of our stores, ask in store today.
As seen on TV
Our latest campaign highlights how our Sleepmatch experience is the only way to find your perfect mattress. Glowing blue CGI 'sleep guardians' bring to life the science and 3D mapping technology behind Sleepmatch with a warm, human touch. Sneak a peek behind the scenes on how our latest TV advert was made.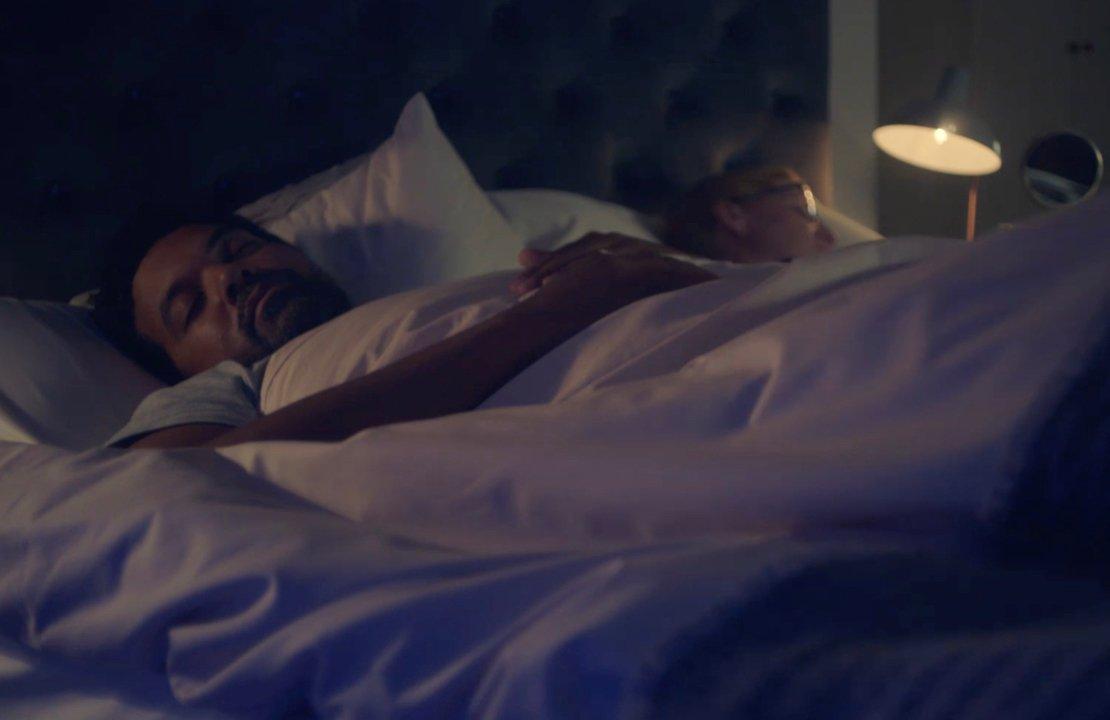 What is postural support?
Postural support is the sustained support needed to keep your body in a relaxed, neutral position while sleeping. If you settle into an unnatural position on a mattress that doesn't support you well, this can cause discomfort, morning aches and pains.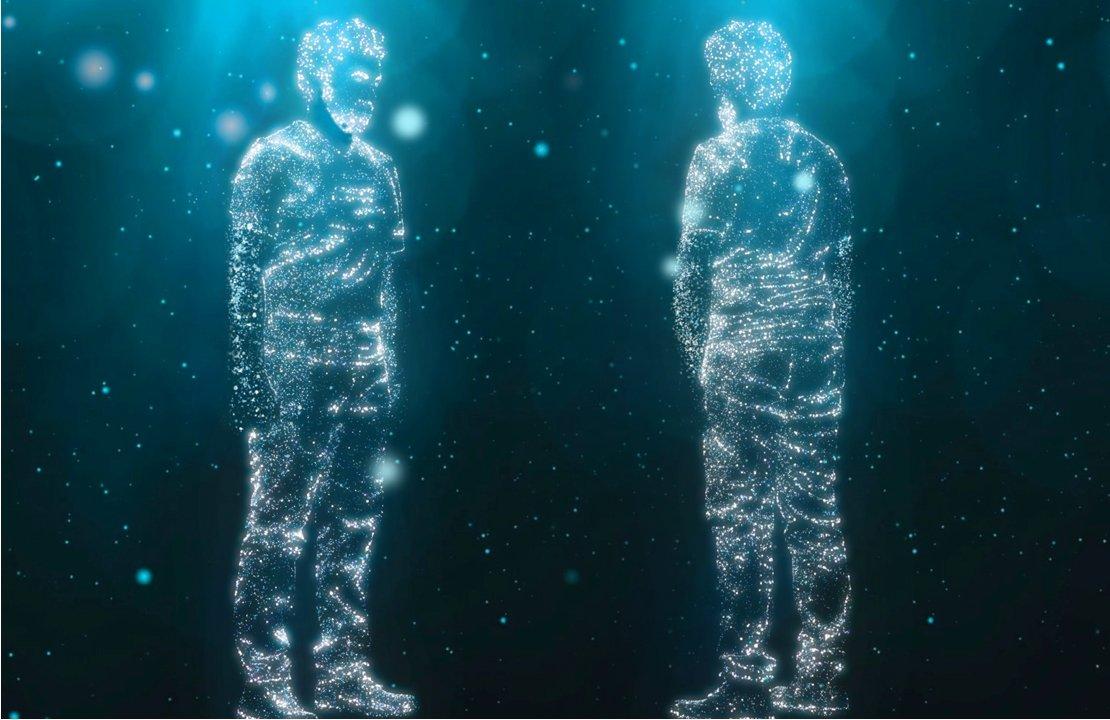 How does Sleepmatch measure my body?
When Sleepmatch maps your body it uses its inbuilt sensors to take eighteen measurements and make thousands of calculations. These are then entered into the Sleepmatch algorithm to recommend you the level of postural support that's right for you.
How long does the Sleepmatch diagnostic process take?
The entire process takes only 3 minutes. All you need to do is concentrate on having a good lie down, while Sleepmatch does the hard work.
How do I know what my postural support recommendation is?
Your results will pop up on the Sleepmatch screen, and a member of staff will help you test drive the recommended mattresses that are best suited to you.
What information do I need to provide?
To provide you with the best mattress recommendation, Sleepmatch will need to understand how you sleep at the moment. Before we begin, we'll ask you a few quick questions – it's easier than falling asleep, we promise.
These include: your first name, gender, age, whether you have a sleep partner, your preferred sleeping position, the side of the bed you sleep on, your height and weight, if you suffer from any pain when sleeping or waking, and where this pain is.
Does my sleeping partner need to be with me to determine the best mattress for us?
Feel free to leave them behind if you'd like ‐ but if they're around, it's best that you pop in at the same time to try Sleepmatch, so the pair of you can choose your favourite mattress together.
What is a blended recommendation?
If you and your sleep partner each have different support needs, Sleepmatch will then identify the ideal support level for both of you. Your blended recommendation will then feature the mattresses that best meet both your needs.
Will I have to pay to try the Sleepmatch system?
Sleepmatch is completely free – and we'll even make you a cup of tea while we're at it!
Is there a Sleepmatch system near me? Where is the closest one?
We think everyone deserves to try Sleepmatch – so we've installed it in all of our British stores. To find your nearest one, please use our store locator. Unfortunately we are not able to currently offer our Sleepmatch machine in any of our Northern Ireland stores.
Is there an additional warranty provided after using the Sleepmatch system?
There's no need for an additional warranty after trying Sleepmatch.
What if I don't like the recommended mattresses?
At the end of the day, what feels most comfortable is down to you and your preferences ‐ so it's always up to you to give the final seal of approval when testing our mattresses instore.
Should I use a pillow when lying on the Sleepmatch unit?
It's best to skip the pillow when using Sleepmatch, as it might interfere with your spinal alignment during the analysis.
Do I need to move my sleep position?
Sleepmatch starts by asking you to lie on your back, to take a standard measurement. You'll then be asked to move to your natural sleep position, so Sleepmatch can measure how you really sleep.
I have a pacemaker ‐ can I use Sleepmatch?
Yes, Sleepmatch is completely safe for anyone that has a pacemaker.
Is there a minimum age limit to use Sleepmatch?
Yes, Sleepmatch isn't recommended for anyone under the age of 16.
Are there any weight restrictions when using Sleepmatch?
The minimum weight is 6 stone/38kg, as the Sleepmatch unit can't measure anyone who's lighter than this.
There's no maximum weight limit.
Call our sales team
0800 6525090
Opening times: Mon-Sun (9am-10pm)
Call our customer services team
0800 6526750
Opening times: Mon-Sat (9am-5pm)