As we move further into January and the weather gets colder, many people start thinking wistfully of the time off afforded during Christmas and imagining somewhere, anywhere, away from the UK that is warmer, or contains something more interesting than weather-based news. With the January sales on flights and hotel prices, your dream holiday could be just around the corner, and a bit of a winter sunshine could be just what the doctor ordered.
A dream holiday in the winter
Many people take holidays to long-haul destinations at this time of year in search of somewhere to lounge around in a bikini or stroll around in a t-shirt and shorts. Egypt is one of the closer destinations for this and is still relatively warm at this time of year, despite having to take a jumper for the evenings when the temperature is certainly a bit nippier.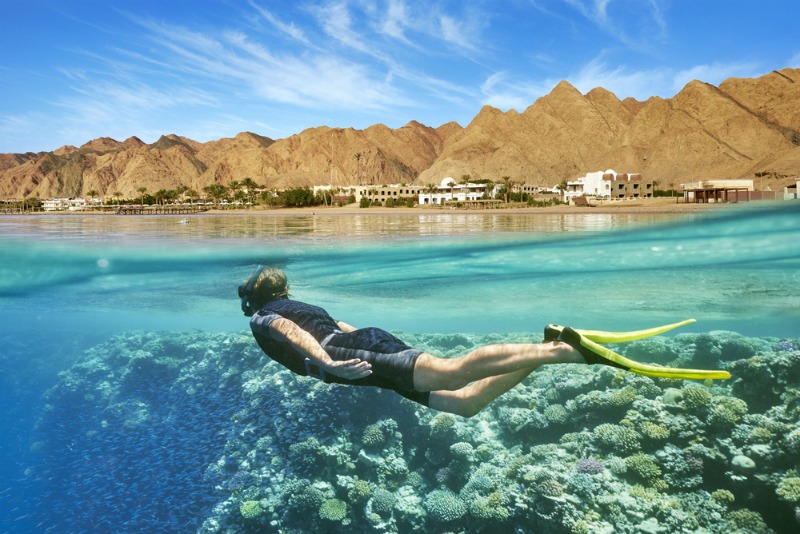 The pyramids aren't the only thing to see in Egypt. Steeped in an intriguing, and sometimes bloody history, there are also natural landmarks to see such as Cleopatra's beach, or indulging in a Felucca cruise. If a sea, sun and sand holiday is more your style then the turquoise waters of the Red Sea will certainly satisfy.
Related: Sleep Your Way To A Relaxing Summer Holiday
For a taste of a completely different culture altogether, look to Thailand, where white beaches and crystal clear waters are the norm. With high levels of hospitality, amazing food and a plethora of ways in which you can relax, there's a reason why this country is a popular choice for many Brits.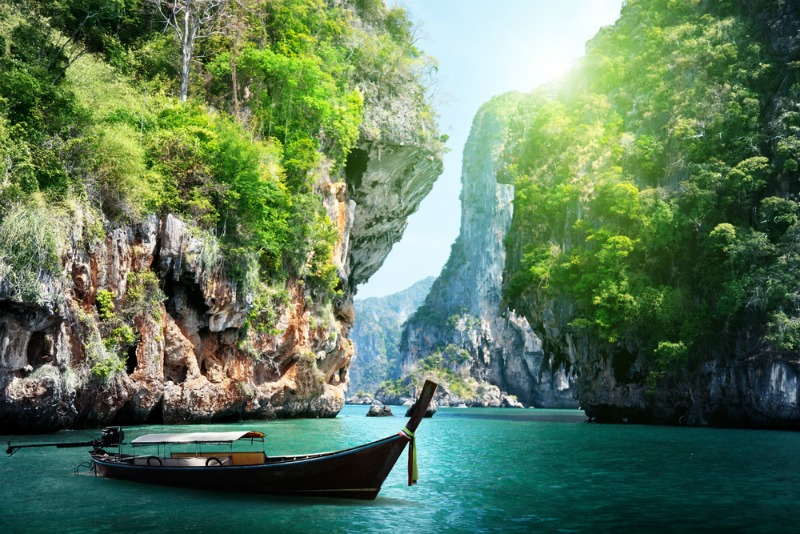 A far-flung dream holiday
Further afield are places like Australia and New Zealand who are currently at the height of their summer just as we are suffering from the clutches of winter. The lush, wild forests of New Zealand or the dry, sandy expanses of the Australian outback hold a charm unseen anywhere else, and are certainly somewhere for an intrepid explorer to visit.
Made famous by the Lord of the Rings filming and subsequently The Hobbit, New Zealand is home to Waitomo – an area of green hills and beautiful scenery. Underneath all of this lies a labyrinth of sink holes, underground rivers and caves that draw numerous tourists each year. Combined with the adventure market, and the vast nature and wildlife residing in the country, there is definitely something to suit everyone.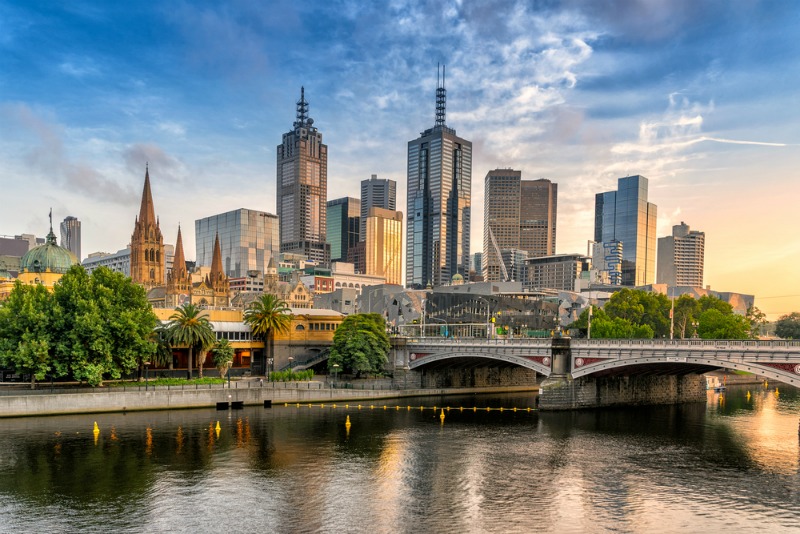 Known for its beaches, bay reefs and sports, Australia is one of the most active places you can be. Not to mention the Red Monolith; which is sacred to the native Australians, and turns a spectacular colour at both sunrise and sunset. The nature and wildlife here is phenomenal – most of which can't be found anywhere else – and has been a hit with holiday makers for years. Take a stroll through the hipster districts in Melbourne, where fantastic coffee, wine and cuisine reigns supreme, or head to Sydney for a spot of essential sightseeing and some seaside activities.
If money was no object, what would your dream holiday be? Let us know in the comments section.
More from the Sleep Matters Club