A better sleep means a better you, and that goes for kids too. After a good night's sleep, they'll feel alert and brighter and ready for all kinds of mischief. The only trouble is, getting young children off to sleep in the first place isn't always that easy. Bedtime stories are a great way to do it.
Rather than stimulating their imagination and keeping them awake, a bedtime story tends to have the opposite effect of making them feel relaxed, comfortable and ready for sleep. It's also important for language development, good for parent and child bonding and an excellent way of keeping a bedtime routine that promotes a regular sleep pattern. As an added bonus for Mum or Dad, if you pick a good story, you'll get a kick out of reading it too. To help you choose the right reading matter for your little ones, here's a quick round-up of the best bedtime stories for kids.
1. Where the Wild Things Are by Maurice Sendak
Don't be put off by the monsters theme. This is a magical tale of adventure and whimsy about a little boy called Max who sails to the island of the Wild Things and becomes their king. It's got a great plot, a happy ending and has proved hugely popular with millions of young children worldwide.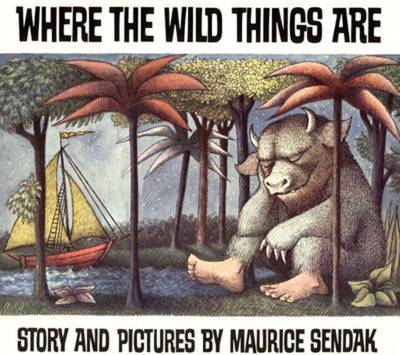 2. Pajama Time! By Sandra Boyton
As you can probably guess from the title, this fun board book for very small kids is aimed at getting them in their 'jim jams'. It gets them in the right frame of mind for bed whilst being an entertaining, appropriate read.
3. The Cat in the Hat by Dr. Seuss
Dr. Seuss books are tried and tested children's classics and this is his first and best known. Basically it's about a crazy cat in a silly hat causing chaos in all sorts of fun and inventive ways. Especially ideal for kids from 5 to 7 who will love the madness and mayhem.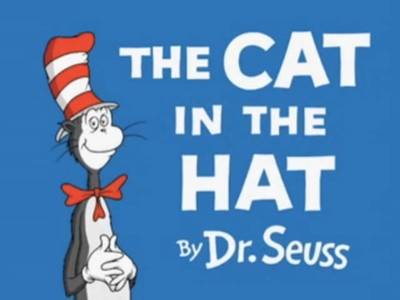 4. Just So Stories by Rudyard Kipling
These tales are over 100 years old. However, their colourful descriptions, fascinating characters and exotic locations are still guaranteed to enthrall and delight the kids of today. For added novelty value, tell them that these are the stories their great, great, grandmother might have read.
5. Fantastic Mr. Fox by Roald Dahl
From The BFG to Charlie and the Chocolate Factory, Roald Dahl's books have entertained generations of kids and show no signs of falling off. This one features a quick-witted fox running rings around some dopey farmers and is great to read out nice and loud.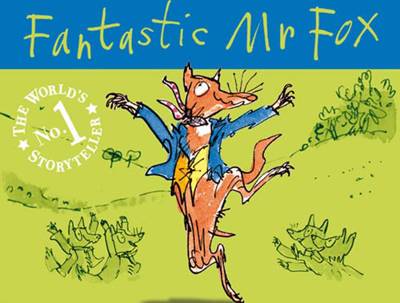 6. Good Night, Gorilla by Peggy Rathmann
A traditional picture book, where the story is told more through the images on the pages than the words. This simple tale about a zookeeper and a gorilla is perfect for very young children.
7. The Moomins by Tove Jansson
Oddly entertaining plot-driven stories about small creatures that look a little bit like hippos, but walk on two legs, these tall tales from Finland are as enjoyable as they are unusual.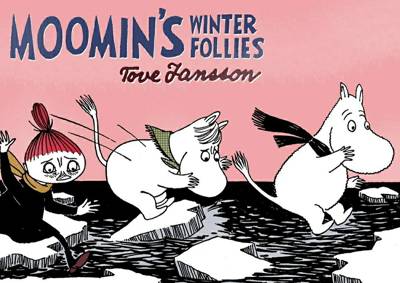 These books are just some of our personal favourites, but there are hundreds more brilliant bedtime reads out there. If you come across any great stories that you think are worth sharing with other parents, let us know in the comments! And while you're here, check out our toddler beds and make your little one fall in love with their bed! 
More from the Sleep Matters Club