Revived
8 million tonnes of plastic enter the ocean every year. In a bid to reduce this, we've launched an exclusive eco-friendly mattress range called Revived. Each king-size mattress is made with yarn from over 200 recycled plastic bottles.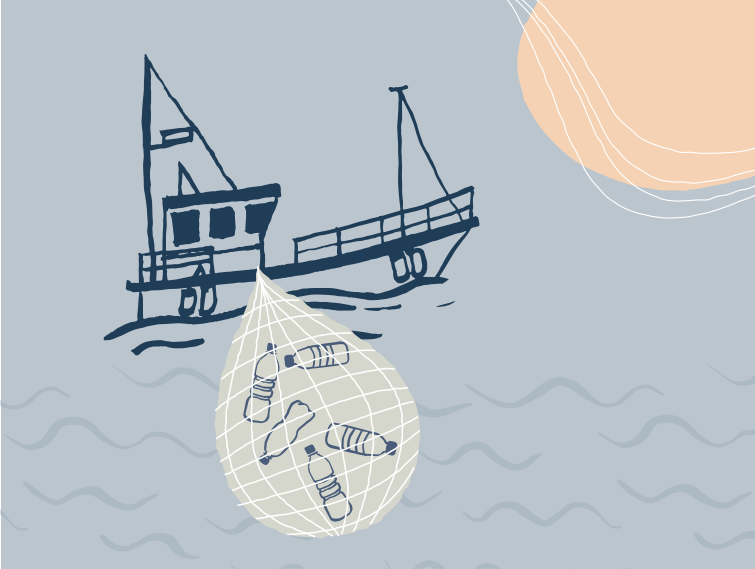 Step 1
SEAQUAL INITIATIVE collaborates with NGOs, fishermen, researchers, scientists, authorities and private stakeholders to clean our oceans of marine litter.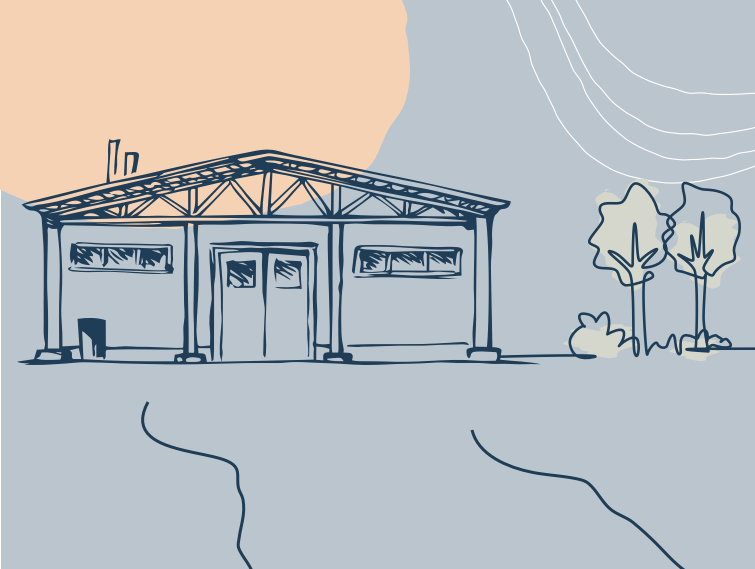 Step 2
All the plastic waste is then sent to specialist centres where it is sorted and cleaned to be transformed from rubbish into plastic flakes.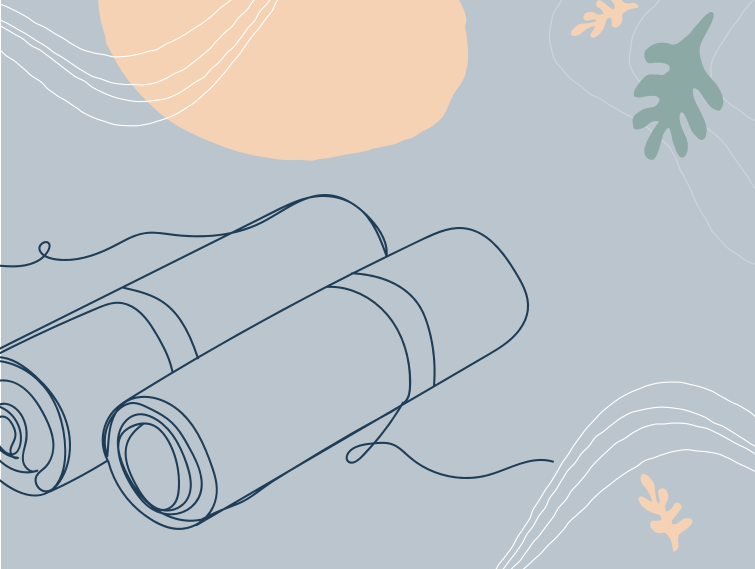 Step 3
These plastic flakes are then made into pellets and finally SEAQUAL® YARN, which is used to create recycled textiles like our Revived mattress covers.
SEAQUAL Friends
At Dreams, we're proud to support SEAQUAL INITIATIVE and help raise awareness of plastic pollution.
Breathable and comfortable
Not only are our Revived mattresses eco-friendly, they're comfortable and made to our high standards too. Pocket springs range from 2000-6000 to ease pressure points, the covers and fillings are breathable and moisture-wicking, and all are treated with natural, eco-friendly Purotex® to keep dust mites at bay.