Sleepeezee
Since 1924, heritage British brand Sleepeezee has been handcrafting luxury beds and mattresses. In 2020 they have now teamed up with Dame Jessica Ennis-Hill, Olympic and three-times world champion heptathlete, to promote the importance of a good night's sleep.
Sleepeezee's Brand Ambassador
"Sleep matters. Whether I'm exercising, doing the school run, or at work, I know that sleep is the thing that makes my busy life possible. It's the one thing that we all need to be at peak performance. That's why I'm proud to be Sleepeezee's ambassador. Their beds are expertly designed and made to the highest standards to ensure the very best sleep, meaning we can all have a great day, every day." - Dame Jessica Ennis-Hill, Sleepeezee Ambassador.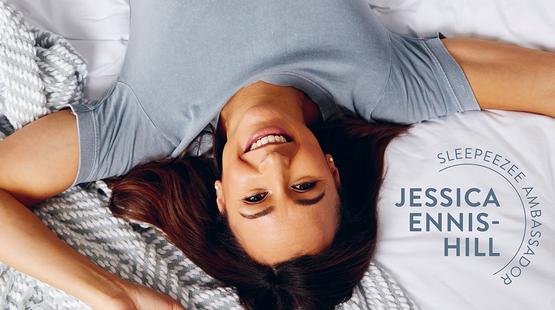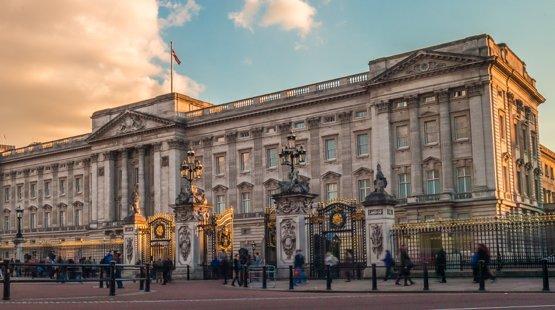 Proud to be awarded a Royal Warrant
Well-known for its expertise, Sleepeezee has won the respect of The Prince of Wales. The brand has the seal of Royal approval.
They care about the environment
Sleepeezee is committed to reducing its carbon footprint and was given a Carbon Neutral Organisation status in 2018. Environmentally friendly materials are used without compromising on high quality.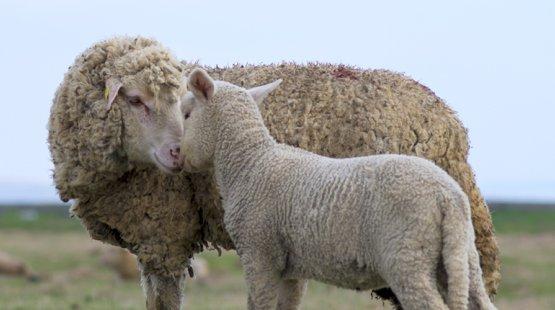 Everything's easy when you Sleepeezee
Experts in bed-making since 1924
You can be rest assured that our range of Sleepeezee beds and mattresses will complement your lifestyle.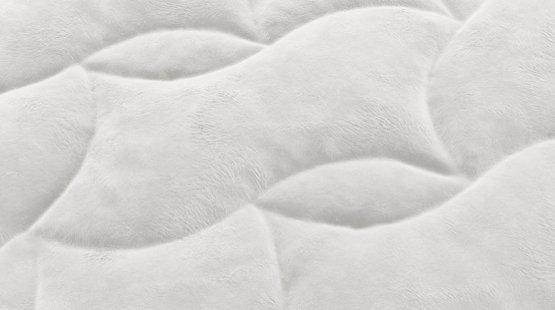 Soft-touch finish
Velour fabric
Each Sleepeezee mattress has a soft, brushed texture on top for another layer of comfort.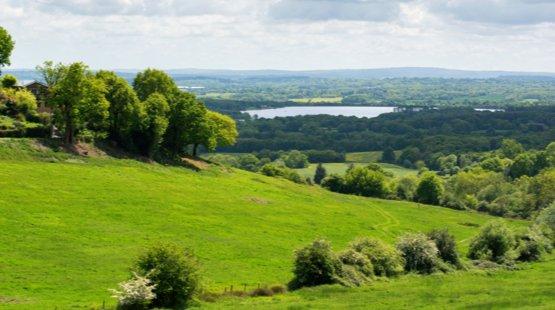 Handmade in the UK
Rochester, Kent
Over 300 craftspeople at the Sleepeezee factory make beds and mattresses with great attention to detail.