Relyon®
Relyon's bed manufacturing experts have been handcrafting mattresses for over 160 years. The company was founded by a family from Somerset in 1858. Their reputation grew to such a high standard that the name Relyon was born out of the mattresses being regarded as products you could 'rely-on'!
About Relyon
With a strapline of 'The best beds in the world', you can be sure that Relyon's product quality is superior. Relyon has proudly won a number of awards and achieved prestigious Guild Mark status, so we're confident that our exclusive range of Relyon mattresses will be loved by many. Check out the video for more information.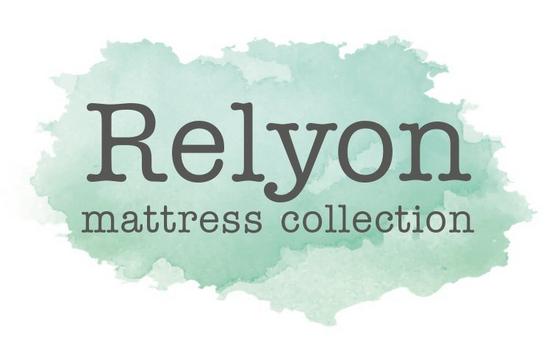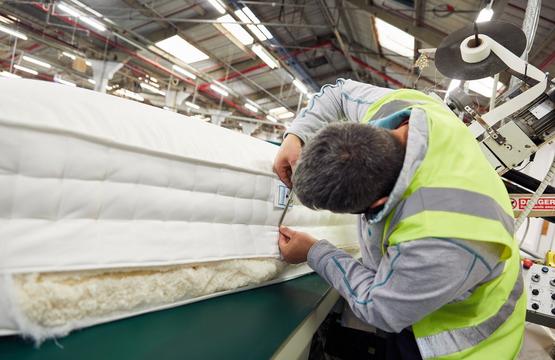 Wool and cashmere
Temperature-regulating and luxurious
Some of our Relyon mattresses are filled with layers of these natural fibres. They offer natural temperature regulation to help keep you cool when it's warm and warm when it's cool. They're also super soft and provide extra comfort.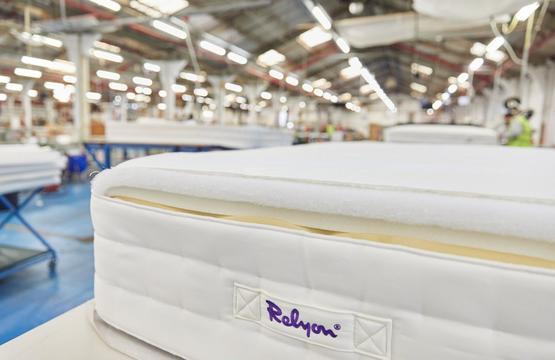 Pocket springs
Pressure-relieving
All our Relyon mattresses feature individually wrapped pocket springs (between 1,200 to 3,000 depending on which mattress model you go for). Pocket springs are great for evenly distributing your bodyweight and reacting to your every move. They also help to prevent sleeping partners from rolling together and getting stuck in the middle. Last but not least, pocket springs provide pressure relief and this helps to avoid niggly aches and pains after waking.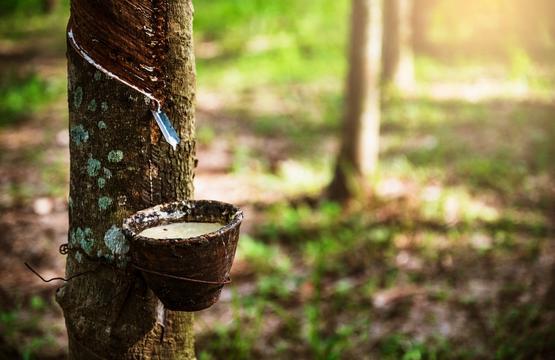 Featuring Dunlopillo® latex
Dunlopillo latex is a natural and sustainable material sourced from rubber trees. Very elastic and breathable, it allows you to move with ease and stay cool while you sleep.
Dunlopillo® vs memory foam

Breathable
7x more breathable than memory foam

Pressure relieving
33% more pressure relief than memory foam

Hypoallergenic
Anti-allergenic, anti-bacterial and anti-microbial properties

Elasticity
2x more elastic than memory foam