Hypnos
Committed to crafting the most comfortable beds in the world, this family-run business has been around for over 100 years
Why Hypnos?
Hypnos are dedicated to perfecting the art of luxury bed-making. Sustainability is at the forefront of their minds – they push the boundaries to provide environmentally friendly processes. Creating exceptionally restful beds that will last, Hypnos guarantee all of their mattresses for 10 years.

The history of Hypnos
A century of bed-making expertise
What started out as small family-run business during the Edwardian times, is now an international luxury brand. However, Hypnos continue to use traditional skills that have been passed down through the generations to create authentic British masterpieces.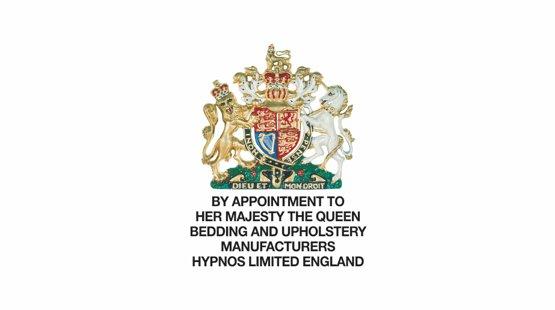 Royally approved
Fit for a Queen
Hypnos is proud to have held Royal Warrants since 1929 – they have supplied royal residences including Buckingham Palace and Windsor Castle. These warrants give recognition for the highest standards in excellence, quality, service and innovation.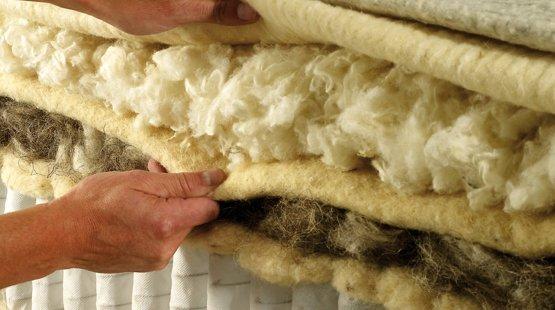 Natural and sustainable
100% recyclable beds
Hypnos are the first Carbon Neutral Bedmaker in the world. They source the best natural materials from around the world including wool, horse hair, and cotton. All these fibres are 100% biodegradable, recyclable, and free of allergy-related chemicals.