Feather & Black
Feather & Black are committed to providing high quality, great value bedroom products. Passionate about expertise and beauty, they've partnered up with luxury bedmakers, Harrison Spinks, to produce an exclusive range of bed in a box mattresses.
Fabulous fillings
Soft and sumptuous, the mattresses feature the finest natural fillings such as cotton, wool, hemp, mohair and flax. Each pure fibre has been sustainably sourced and provides great benefits such as breathability and moisture management.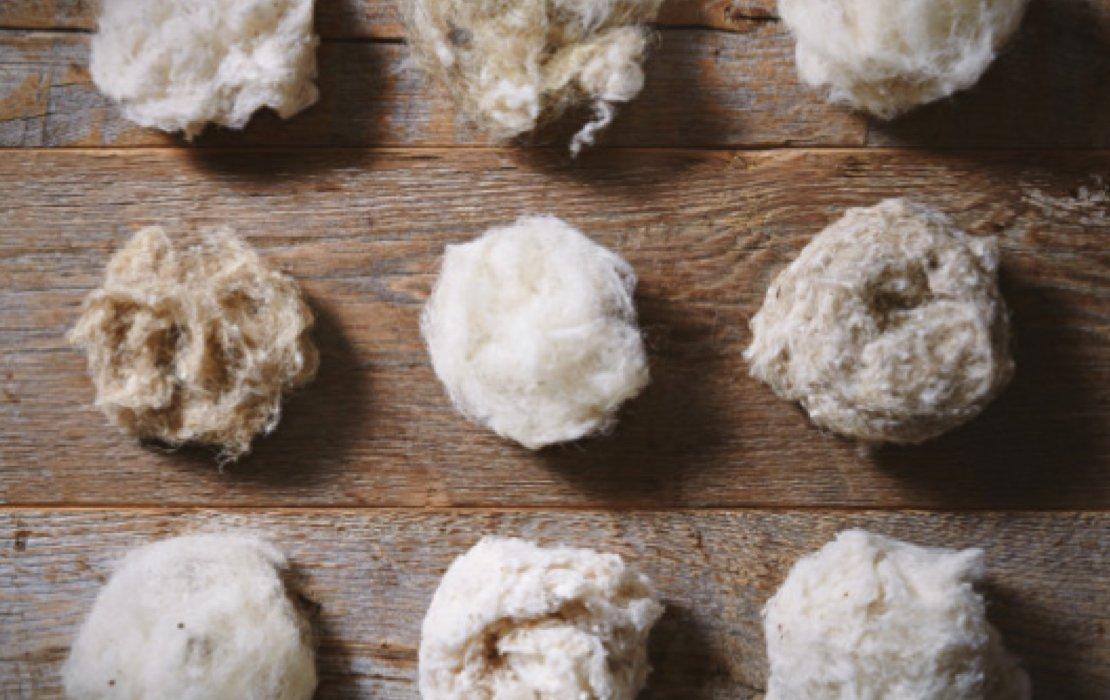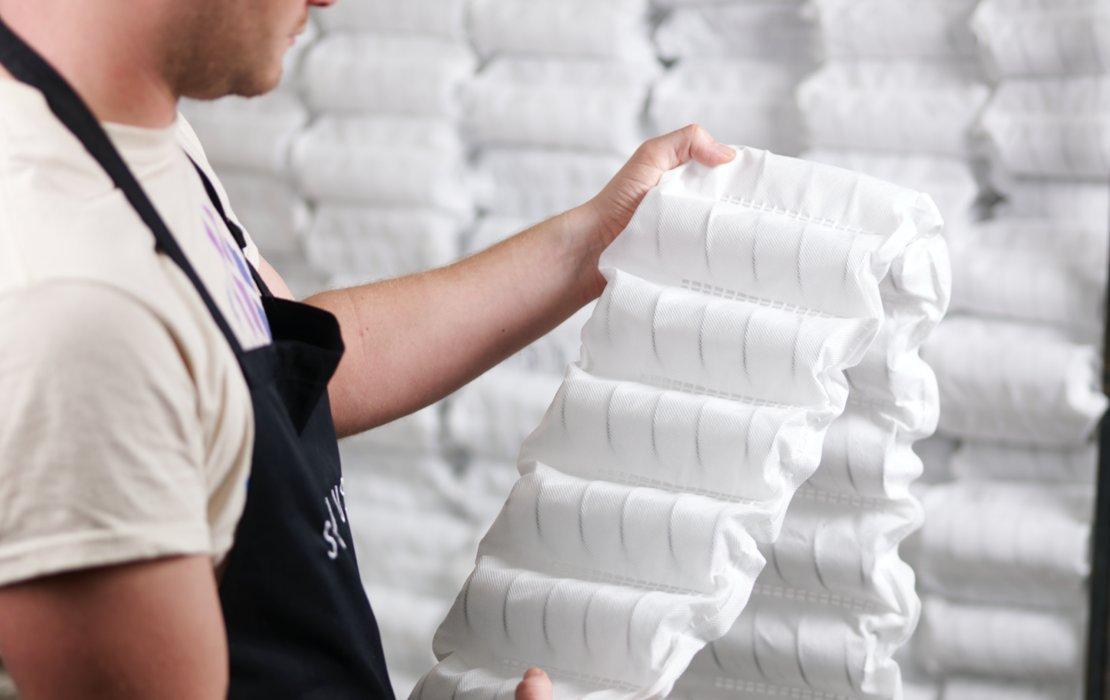 Pressure-relieving pocket springs
Along with the natural fillings, each mattress is intricately constructed with thousands of pocket springs. Discover recyclable and glue-free Cortec™, breathable DNAir, plus pressure-relieving Posturfil technology. Each type offers even bodyweight distribution and complete comfort while you sleep.