Think what a Dreams bed could do for you
Introducing our brand-new advert, featuring TV and film star Gillian Anderson. Oh, and a few hundred mattresses.
Let's hear it for the humble mattress
Your bed is more than a place to rest your head. It's your retreat, where you can rest, relax and recover after all of the incredible things your body does every single day. That's why we believe you deserve exceptional sleep every night. So whether you're looking for cooling gel, bouncy springs or cosy natural wool, we've got the right mattress for every body.
Get closer to the action with these exclusive behind the scenes shots from our epic mattress set. Pillow fight, anyone?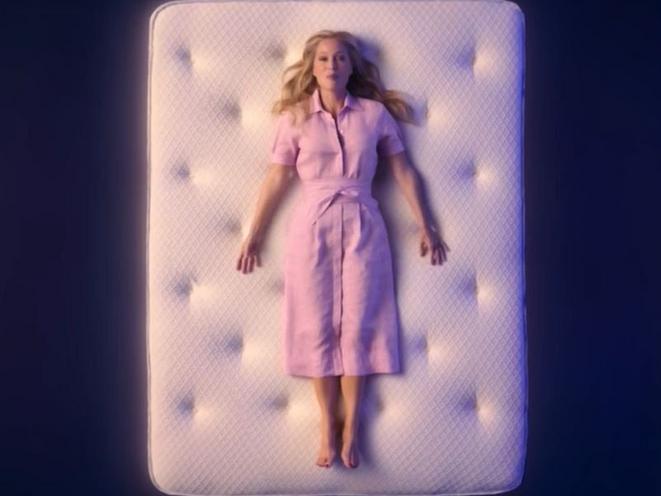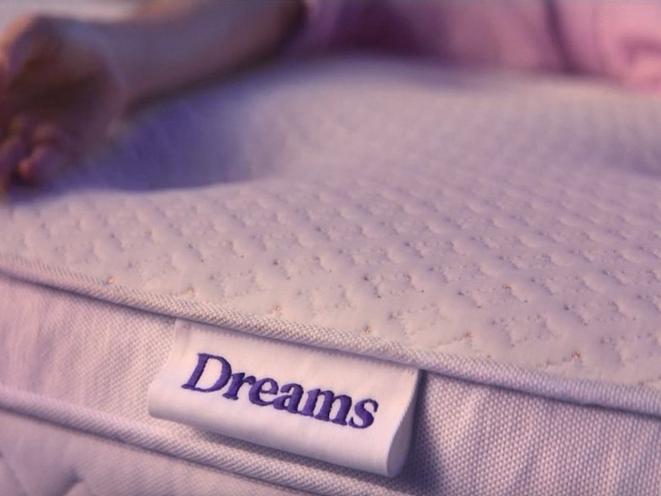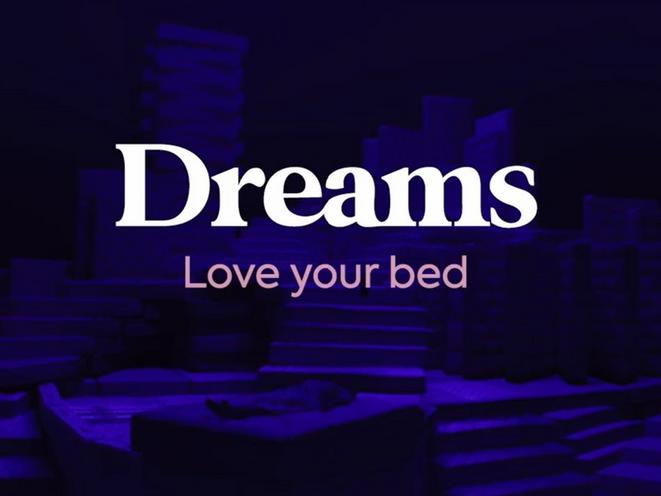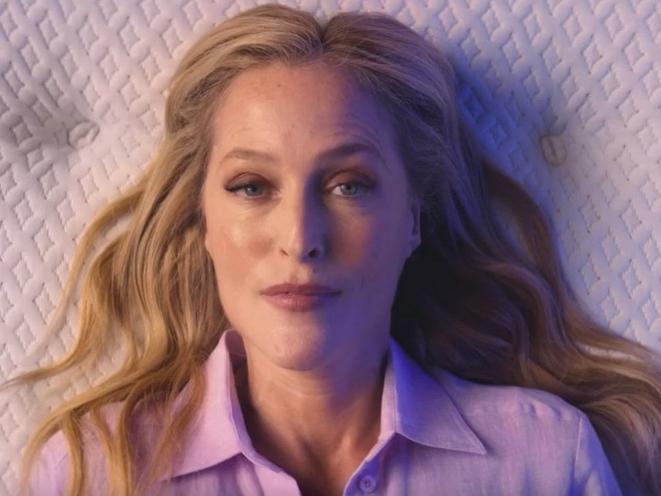 Sleepmatch
We spend around a third of our lives sleeping, so let's make sure we get it right. Sleepmatch is the only tool in the world that considers your age, physique, pain criteria and sleep preferences, as well as your body and movement, to find your perfect mattress. Here's what you can expect when you pop into your local store to try it for yourself…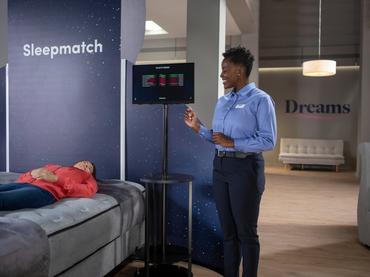 1. Understanding how you sleep
First off, you'll have a quick chat with one of our lovely Bed Experts about how you sleep, your preferred night-time position and any sleeping difficulties you may have.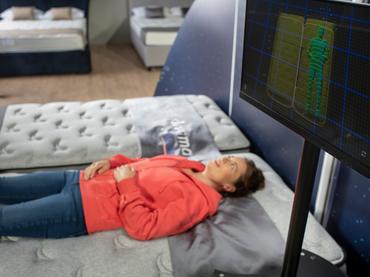 2. Getting measured up
Next, you'll be asked to lie down on our special Sleepmatch bed so our technology can work its magic, mapping your body, sleeping position and support needs in 3 short minutes.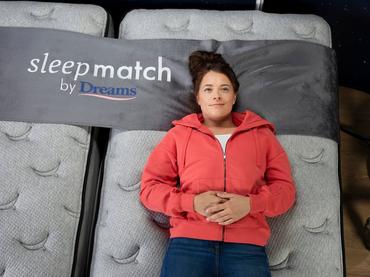 3. Your perfect mattress
Hello, great sleep! Sleepmatch will share our top recommended mattresses just for you and the way you sleep. You'll then be invited to try out your chosen mattress for comfort.