As the Official Sleep Partner of the British Paralympic Association, ParalympicsGB, we've been busy exploring the impact of sleep on the performance and wellbeing of their athletes, ahead of the Tokyo Paralympic Games in August 2021.
We've also taken a look in the other direction, exploring the role accessibility plays on how we sleep and how we design our bedrooms.
From the details of athletes' sleep schedules to discovering how they combat tiredness whilst training, right through to advising wheelchair users on the best bed height and how to create accessible bedrooms, our new content series pulls back the curtain on all things sleep, athletic performance, and the many blurred lines between.
Accessibility Updates
To ensure accuracy, and as part of our British Paralympic Association content series, we have worked with experts to update our existing content, to ensure the resources cater for those with accessibility needs.
Post breakdown
How Paralympic Athletes Sleep Like Pros
Athletes are constantly travelling, which disrupts their sleeping schedules. Outside of the classic sleep hygiene tips, we spoke to athletes and ParalympicsGB staff to find out how to sleep like a pro.
Rest, Recovery, and a Positive Mindset
The Tokyo Paralympics was postponed due to the COVID-19 pandemic, so we found out how that impacted the athletes' training.
Shape Your Morning & Evening Routines Like a Paralympic Athlete
Every aspect of an athlete's day is structured, so we got their top tips on setting a good morning and evening routine, to ensure you get enough sleep.
How Do Paralympic Athletes Cope with Time Difference and Jet Lag?
We spoke to staff from the ParalympicsGB team to explore how they help athletes cope with jet lag. With Tokyo eight hours ahead of the UK, the team will have to adapt to the time difference quickly.
How Paralympians Combat Common Sleep Disorders
We spoke to powerlifter Ali Jawad about his chronic nightmares, and the performance team told us about Circadian Rhythm Sleep-Wake disorder, which affects some of their athletes.
How to Create an Accessible Bedroom
Making sure that the accommodation for all athletes, including the Village, caters for accessibility needs as possible is an important part of any Paralympic Games. We spoke to a range of experts to determine what makes a space accessible.
Do Blind People Dream?
According to Google, a lot of people wonder how blind people dream. We sat down with Lora and Neil Fachie, Paralympic cyclists, and sleep scientists, to delve into what their dreams are like, and the science behind it.
Are Sleep Problems More Common In Children With Disabilities?
We explore the connection between certain disabilities and the appearance of sleep problems in children.
Is There A Link Between Sleep Problems & Musculoskeletal Pain?
Sleep is essential when the body needs to heal, but chronic pain conditions can often adversely affect sleep, creating a vicious cycle. We talk to medical experts about how to balance the two.
Japanese interior design and the rise of Japandi
With Tokyo around the corner, we couldn't not look at this year's most interior design trend for the bedroom; Japandi.
Sleeping in the Paralympic Village: Japan
ParalympicsGB goes to great lengths to source and modify temporary living environments for their athletes. We spoke to Caz Walton & Anelli MacDonald about that process.
Claire Cashmore on How Bedtime Stories Can Improve Representation
Claire's debut children book, Splash, launches this June. We talk to her about the inspiration for the book, and why children's literature is a great place for inclusion.
Athletes
Lora Fachie MBE
Lora Fachie first started competing for the GB Cycling Team in 2009. At Rio 2016, Lora and her pilot Corrine Hall won gold and broke the world record in tandem pursuit on the track. The duo also won their first-ever world title at the 2018 UCI Para-cycling Track World Championships.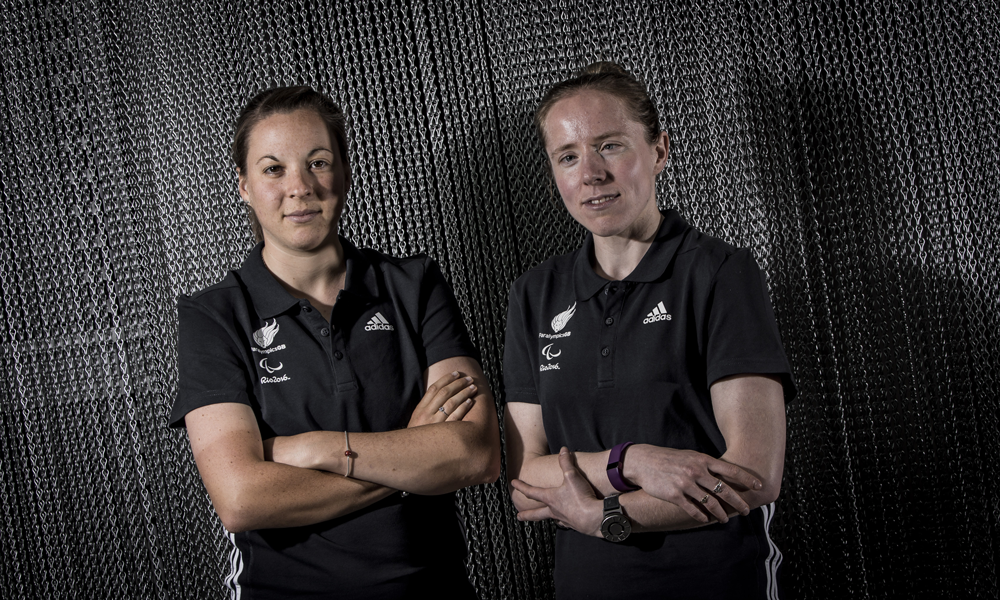 Neil Fachie MBE
Neil joined the para-cycling squad in April 2009, after making the switch from a successful career in athletics. He won a silver medal at the tandem time trial event at Rio 2016. He also won two gold medals with his pilot, Matt Rotherham, at the 2018 Commonwealth Games in Australia.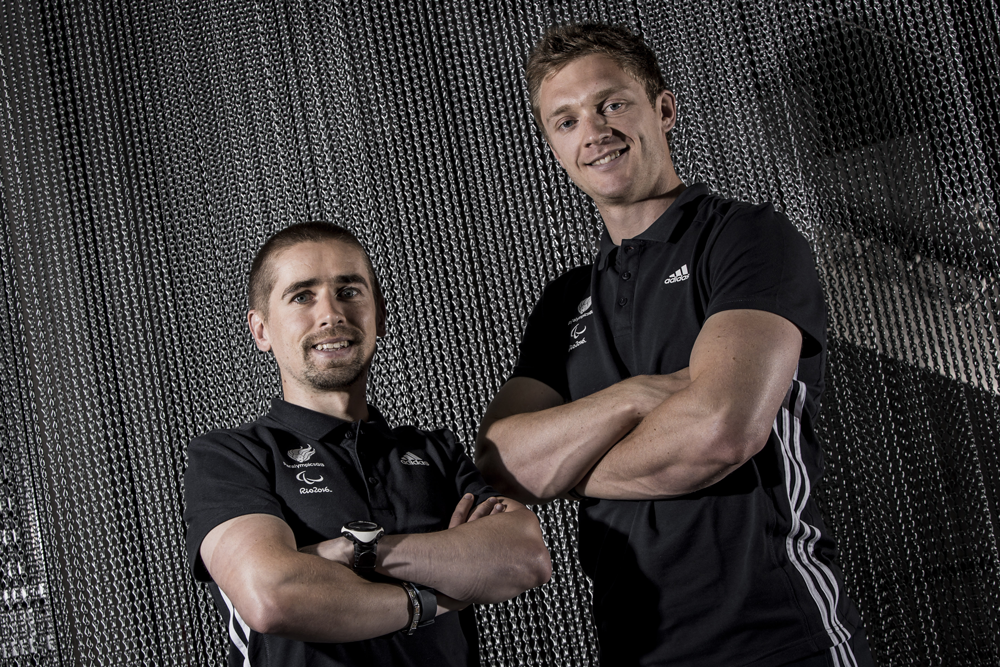 Ali Jawad
Ali Jawad first discovered his talent for powerlifting at the age of 16, back in 2005. He fell ill on the eve of his Paralympic Games debut in Beijing. He was still able to compete and finished ninth. He later finished fourth at London 2012. In his third games at Rio 2016, he won a silver medal in the men's -59kg category.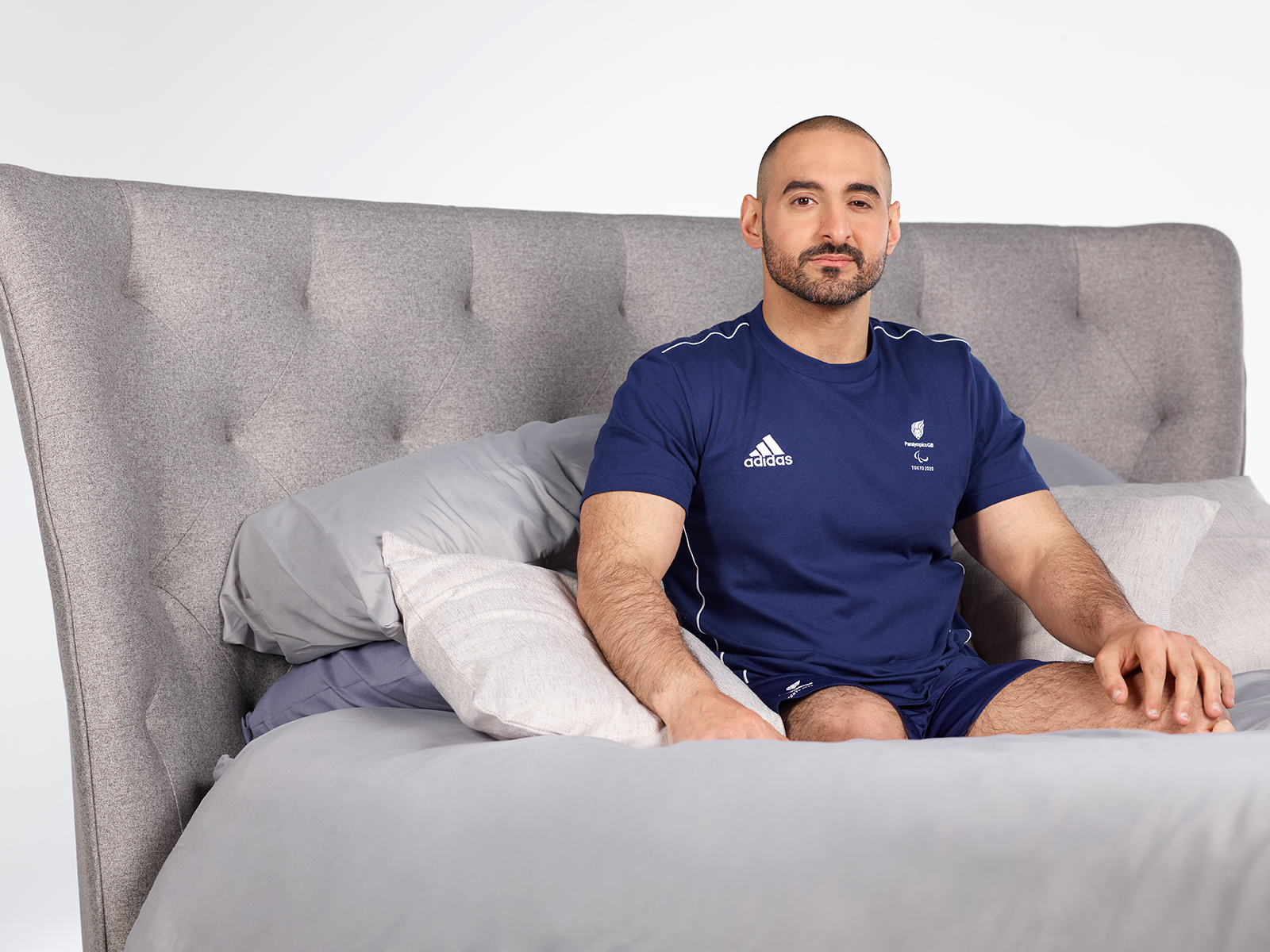 Claire Cashmore
Claire made her debut at the Athens Paralympics in 2004 at the age of 16. She has competed in four Paralympic Games with swimming, and switched to competing in Paratriathlon after winning gold and silver in 2016, and became the ITU World Champion in the PTS5 classification in 2019.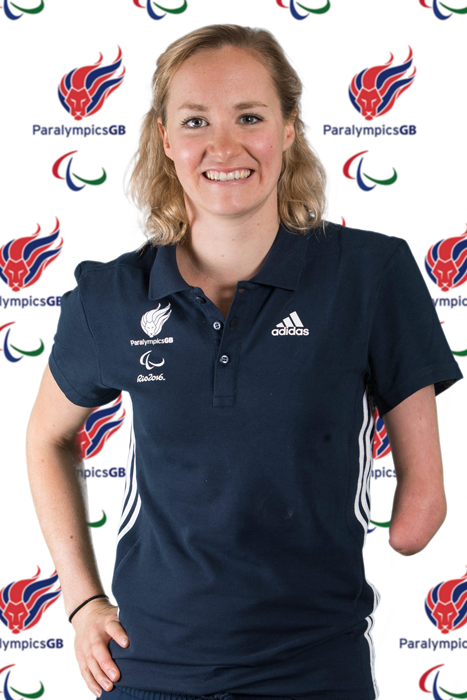 Paralympics GB Staff Team
Dr Tom Paulson
Tom has been the Head of Performance at the British Paralympic Association since June 2019. He is responsible for Sports Science and Medicine delivery.
Caz Walton
Caz is a multi-disciplinary gold medallist who has competed in multiple Paralympic Games, including the previous Tokyo Games in 1964. She retired from competition in 1994 and joined the BPA as a team administrator. Her role currently involves operational scoping of accessible environments ahead of the Tokyo Games.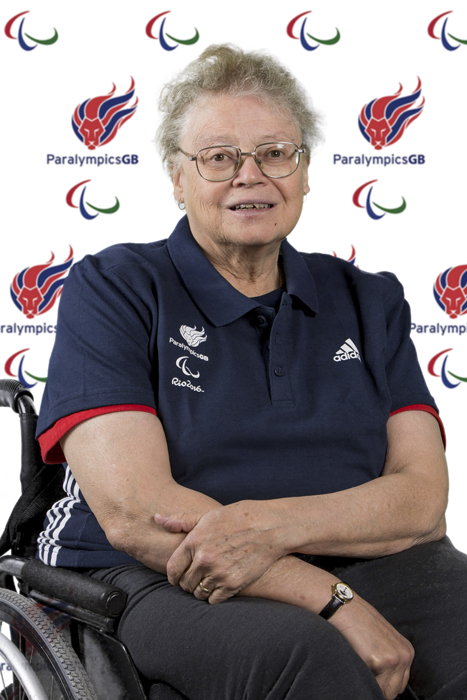 Anneli MacDonald
Anneli is the Preparation Manager for the British Paralympic Association, leading on the strategy and delivery of the pre-Games preparation environments, ahead of the Tokyo Games, including examining accessibility criteria.