Sleep and Snooze has joined the Dreams family.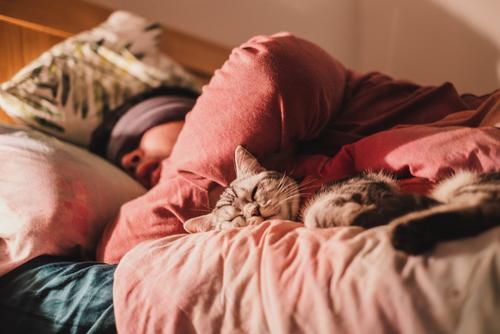 Sleep and Snooze is now part of Dreams. Together we're committed to ensuring you still get the same outstanding level of customer support.
If you have any questions or need assistance, the Dreams customer services team will be happy to help you.
Customer Services
Normal Opening Hours:
Monday to Saturday 9am to 5pm
Bank Holidays 10am to 4pm
Northern Ireland Customers
Telesales
Normal Opening Hours:
Monday to Friday 9am to 8pm
Saturdays and Sundays 9am to 6pm