Doze
Our Doze bed in a box mattresses offer you the greatest convenience of being available immediately in store or to buy online.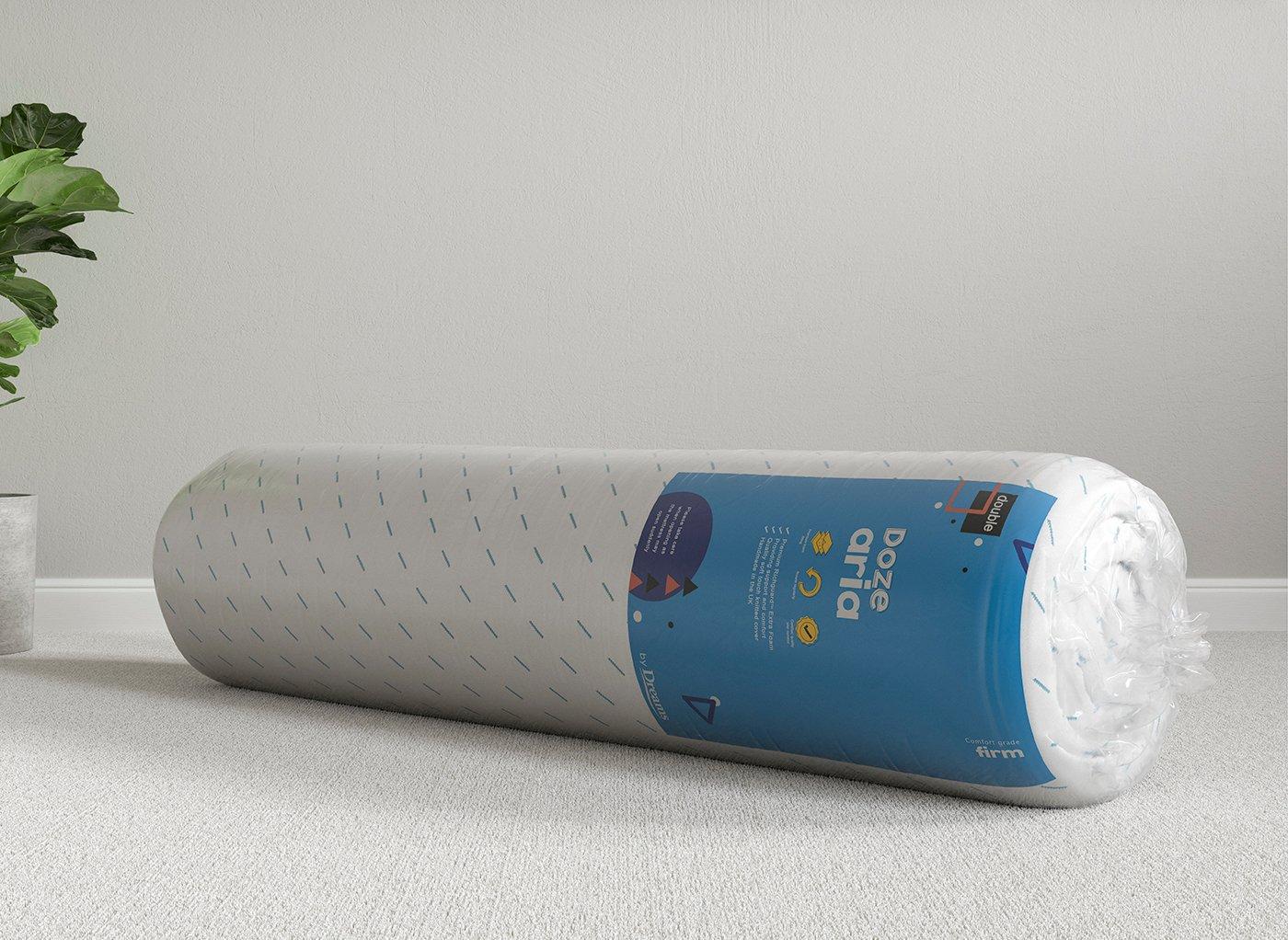 Available in store today!
Handmade in the UK, each mattress in the Doze range offers luxury fillings and a range of comfort grades and sizes. Conveniently rolled and packed, our Doze mattresses are available to take away in store today. It's never been easier to get a good nights sleep.
Compare the range
800 pocket springs (king)
Premium supportive foam filling
Premium supportive memory foam filling
Supportive memory foam layer
Supportive memory foam layer
Premium supportive foam filling plus a layer of memory foam
Single, Small Double, Double, King